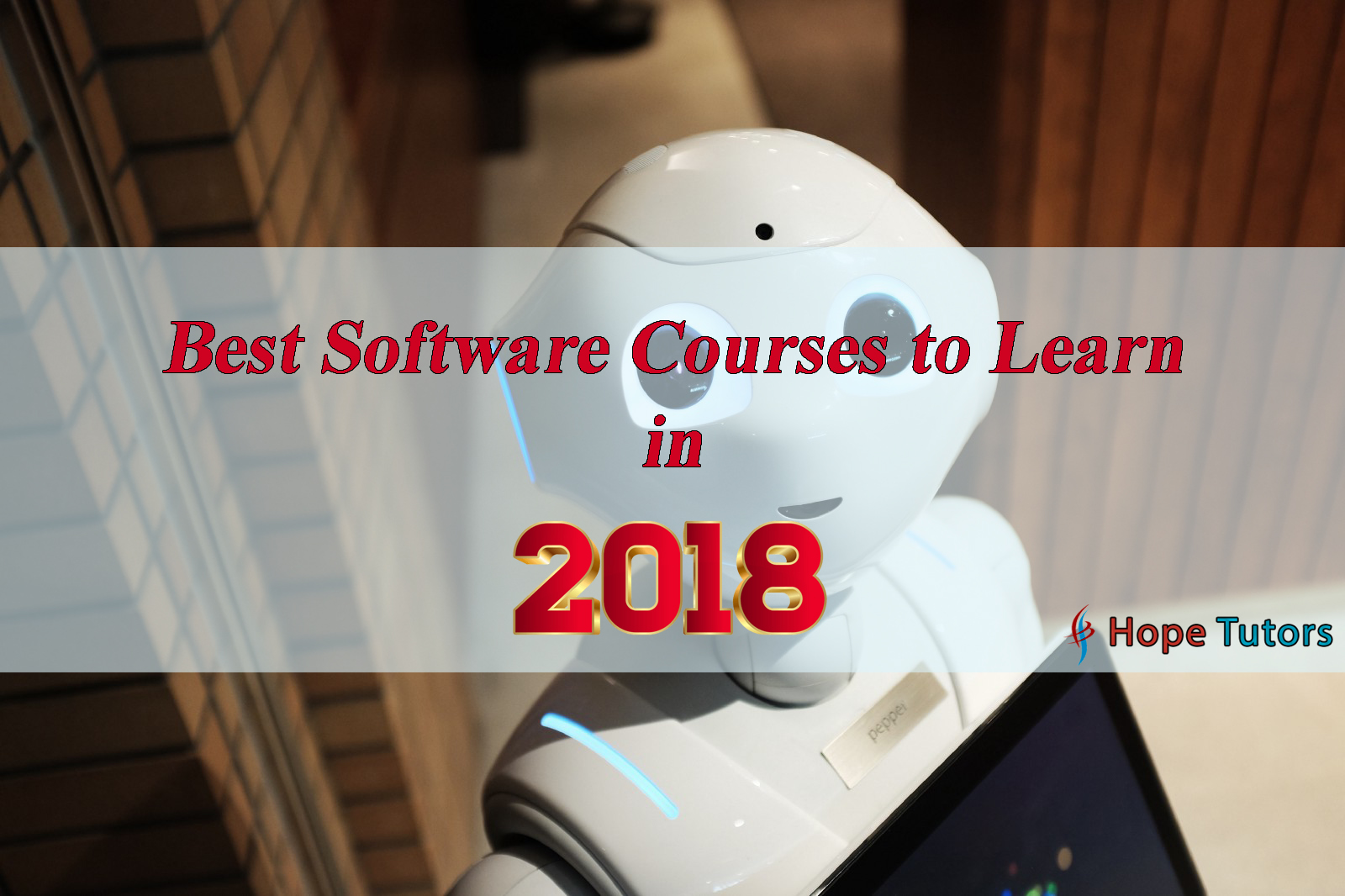 Best Software Courses to Learn in 2020
Needless to say, information technology is seeing its unprecedented biggest boom lately and we are witnessing how this technological revolution is changing our lives dramatically in terms of almost every aspect. So familiarizing ourselves with various software and technical tools is becoming inevitable to ensure our place in the planet.
Newbies are wondering what course to pick to drive up their career and comes out baffled in the process. You may wonder what to choose after your college graduation, or for that matter what course to choose in order to enhance your opportunities if you are a working professionals.
In short, there are primarily four fields of study that is rocking. They are:
Web designing
Data-driven studies
Robotic Process Automation (RPA)
Cloud computing
Each of these fields has their own set of unique courses. So here we are to give you the overview of those best software tools that would help you to choose your career.
Angular 5 Training
In general, when it comes to webpage development and web applications, the first thing that pops in our mind is Angular 5, a web application framework developed by Google. Angular 5 is the extended arm of AngularJS and includes advanced features a good web development tool has to offer. The advantage a developer gains using Angular 5 is, it provides a good framework facilities for model-view-controller (MVC) architecture, and MVC is widely used to design web and mobile phone applications. And even some of the best-known programming languages like Java and PHP are using MVC to be used in web app development.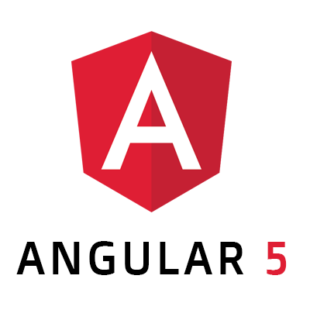 And what's more, Angular 5 uses HTML to define the User Interface (UI) of the application. This important feature enables an even more declarative user interface experience, and all a developer needs is to define the requirement and Angular 5 framework finishes the development process. Not much coding is necessary in Angular 5, thanks to the data-binding facility.
React JS Training
ReactJS is a web framework to build efficient user interfaces, and is designed to be JavaScript library. Developed and managed by Facebook, ReactJS has a very important feature known as virtual document object model (DOM). Unlike the real DOM, the virtual DOM is enhances the performance. Virtual DOM represents in-memory feature of a real DOM. The feature of JSX, which resembles HTML in structure and operations, is a syntax format that helps to develop dynamic web pages.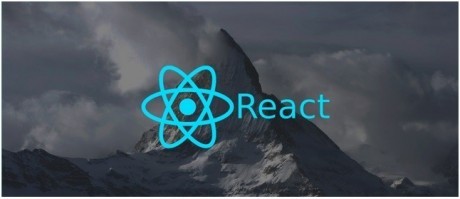 Because of its adaptability and scalability, ReactJS is popular among developers and creating numerous jobs every year.
Data Science Training
It is no wonder that we are creating more data each second than never before. So it becomes necessary for companies and enterprises to sort through all these stock of data to glean really meaningful and worthwhile insights and information. So data science is a hot talk, as it employs scientifically sound and academically valid tools like mathematics and statistics to extensively study the large amount of data.

Data science is creating millions of jobs as almost all organizations are data-driven and works as the whole entity of data. Data science also helps to predictive analysis, a process of making prediction as to the future prospect of some products, decisions, and business situations. Decision-making in a particular befuddling situation and impasse is made easier with data science. So data scientists are evolving to be a defining force in our society and they get paid more than any professionals in our modern era.
Big Data Training
Big data is usually the accumulation of data to the largest amount. The stored data may be in both structured and unstructured format. The process of big data goes on like this:
Gathering the data
Storing the data
Analysis process
Data updating
Data visualization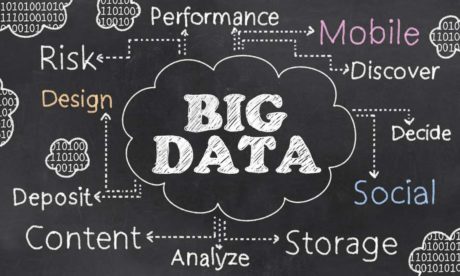 In a given dataset, there are multiple ways to analyze the data like predictive analysis, and other business informatics techniques. Big data incorporates all of them in its structural settings. Government agencies, healthcare industries, and manufacturing corporations are using big data to increase the product quality and supply planning features as big data reveals the probable inconsistencies in a product database.
Blue Prism Training
Blue prism is a software tool to automate business processes robotically. The main goal of automation is to eliminate monotonous and repetitive workloads by automating them to work efficiently. In fact, these automated processes performs even better than a human would. The manual data entry is highly reduced in banking sectors and other demanding workplaces.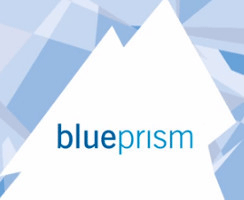 Blue prism supports all the back-office operations and provides robots to automate all the works that comes with it. The aim of launching digital workforce is succeeded with Blue Prism as it has advanced toolkits to automate the menial and the administrative workloads. It is no wonder that IT companies Accenture, IBM and Infosys, consultancy and accounting firms Deloitte, PricewaterhouseCooper (PwC), and Ernst & Young have adapted Blue Prism automation technology in their business processes.
Automation Anywhere Training
This is another effective automation tool that helps to manage the workflows by employing technically innovative tools. With its software bots, Automation Anywhere is a potent tool to automate end-to-end business operations. With this software bots we can process an invoice, create reports, and other complex tasks. These bots mimic the human behavior near perfectly, and simulates real human intelligence in the process.

According to its CEO, Automation Anywhere has projected to produce 3 million (30 lakhs) new bots, which is equivalent of 3 million human workers. So Automation Anywhere will rule the digital workforce domain in the next decade, and it already has begun creating thousands of jobs in robotic process automation. It creates a generation of cognitive entities powered by artificial intelligence (AI). As the matter of fact, business process outsourcing (BPO) sectors have already heavily influenced by the spell of Automation Anywhere.
Amazon Web Services (AWS) Training
Virtual computer and network systems are the sole mantra of Amazon Web Services. AWS is a most popular cloud computing platform that actually allows the clients to use its thoroughly built virtual computer cluster for their business operations. AWS provides both entire infrastructure and platform as a service.  All the features in a real computer server is simulated in the virtual computer that comes packed with pre-configured applications.

There are nearly more than 90 different cloud services are offered by AWS, including virtual computer platform EC2, storage service S3, CloudFront, virtual private cloud (VPC), and other important services. This is a remarkable feat that AWS owns roughly 34% of all the cloud computing networks globally. The attractive features of unending storage devices combined with cost-effective computer systems makes it all the more worthy to go for it.
Microsoft Azure Training
Azure is Microsoft's version of cloud computing platform that helps to build, develop, and deploy many sorts of applications through the Microsoft data centers. It offers software, infrastructure, and platform services and supports multiple framework systems in its cloud environment. The feature of Microsoft Azure Web Sites supports us to use programming languages like PHP, Python, and Asp.Net to build sites proficiently.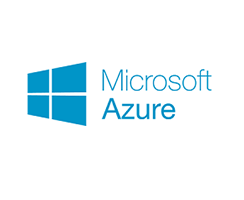 Although Azure's market share is relatively a small percentage of all the cloud market, almost 80% of the Fortune 500 companies are actively using Azure for their cloud computing operations. As cloud market is seeing an unparalleled surge, Microsoft Azure is a wise move to make as your career prospect.
DevOps Training
To be simple enough, DevOps is the blend of development and the operation of a software system.  The culture of DevOps is monitoring closely since the inception of the software construction, and to testing and deploying the final product. The development cycle is considerably shortened, and every step is closely administered with a team of DevOps engineers to make sure that the development process aligns strictly with the production code.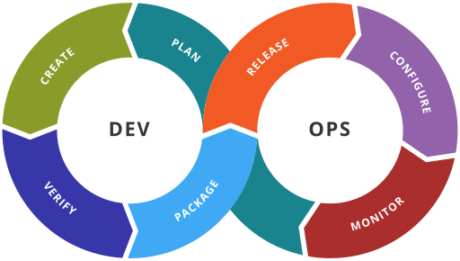 The software development has become agile and lively since the DevOps practice has begun and software delivery and the turnaround time to market that software is reduced manifolds. In case of failure of the newly launched software, software systems that are powered by DevOps team is quick to recover and produces frequent software deployment to the customers. This increased opportunity is what makes DevOps a vital tool to learn.
Conclusion
In light of all the above descriptions, it is unwise to list the courses on priority basis. As each course is unique in its own way, Hope Tutors is gladly providing all the above-described top software courses for freshers and professionals alike. You get to learn the courses with our top-notch training faculty.
Every course is highly laced with practical applications, so you are assured of best learning experiences. We provide job searching assistance in order to get you where you always wanted to be. Go heights!
Related Courses