Corporate Training in Chennai
Hope Tutors is one of the leading Corporate Training institutes in Chennai. We offer advanced Corporate Training from industry experts at economical prices. We use state of the art facilities to provide you with the finest Corporate Training in Chennai. Keeping your interests in mind, we provide you with the opportunity of choosing between a classroom setup or online sessions to deliver our teachings.
Our Proud Partners
This was one of the best react native workshops we have been ever.Catering the Training by knowing the pulse of company is their strengths.Thanks Hope Tutors.

Hope Tutors was an amazing Training institute for Angular 2/4/5/6/7 Corporate Training. The Angular Training was completed in agreed time, course material was presented in a clear manner and an learning atmosphere was obvious. Great job Hope Tutors !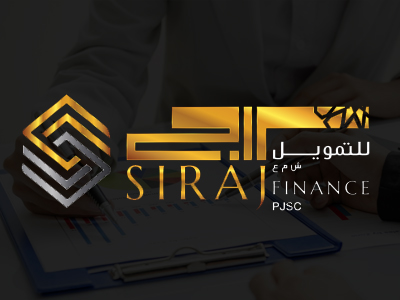 We feel that the Oracle and Big Data Training program was very informative and will allow us to incorporate a value for the company."Thanks Hope Tutors !
I commend Hope Tutors and their team to anyone wanting to really learn angular training. Experienced trainers and friendly environment.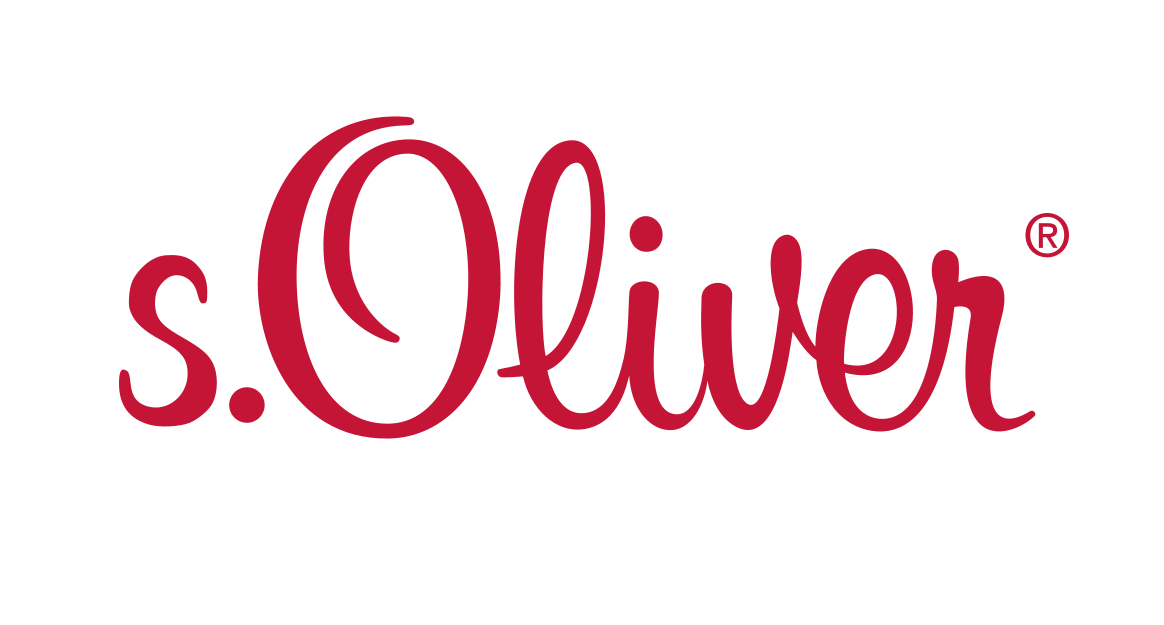 The biggest benefit to the organization has been their Node JS Training. Our coding staff had the convenience of having someone come on site and teach them, so we do not lose any prductivity within the department. The trainers were excellent, they really tailored the course to exactly what we needed, so it wasn't a waste of time.I recommend them for Corporate Training.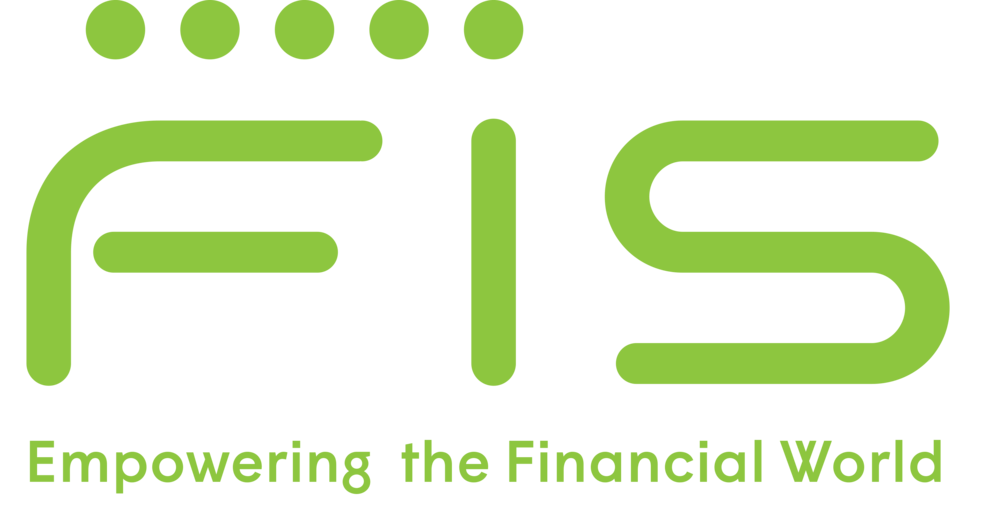 "I felt the Tableau Training was exceptionally good, I had enjoyed it a lot. It was engaging, motivating and hands on! Highly recommended for Tableau Corporate Training.

We've found that Hope Tutors is a very reliable and responsive training partner for React Native Training.Not only tailoring programs to business goals, but also developing them quickly.Thanks Hope Tutors !

Hope Tutors was a pleasure to deal with regarding our Biz Talk training initiatives. They are really professional, friendly, and quite supportive and accommodating. They demonstrate exceptional customer service to us.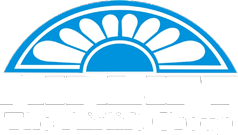 I am satisfied with the Angular Corporate training given by Hope Tutors. During training, the faculty was able to clear my doubts regarding design process followed in the industry and provide real life examples.

Overall experience is very good. Guidelines given by trainers were excellent. Thanks Hope Tutors

Our experience with Blue Prism and Automation Anywhere Training for our employees has been very worthwhile and the impact made us now a informed and motivated workforce. We enjoy the experience, share ideas, improve skills and everyone benefits.Thanks Hope Tutors !
Insightful, practical and refreshing for us on Qliksense Training.

Hope Tutors Workfusion Training program provided the clear and actionable ways to improve business goals, thanks hope tutors !
Introduction to Corporate Training
Corporate Training is an integral part of any corporation. We can consider Corporate Training as an important factor in the growth and long-term benefit of any organization for that matter. Corporate Training is an approach to improve the performance of employees, skills, and morale by focusing on and improving the professional development of these employees. Numerous organizations have already started implementing different corporate training programs. These implementations help to address specific issues, promotion of new working activities, and standards. Corporate Training is an absolute must in this competitive world to ensure development in all aspects. Employees need to upgrade themselves constantly to survive in today's world and also to achieve success on their behalf.
Every organization must educate and train its employees in order to develop and prosper. The organization in its entirety must advance forward and develop consistently to be successful. Corporate Training is the proper training undertaken by employees to boost their real-time skills and leadership qualities. There are many different types of Corporate Training available in the world today. They include:
Leadership and Management Training
Software Training
Customer and Client Communications Training
Workplace Ethics and Anti-Harassment Training
General Safety and Emergency Procedures Training
Cybersecurity Protocols Training
We at Hope Tutors, provide different Corporate Training solutions to companies and individuals who want to grow and prosper. Since the inception of Hope Tutors, we have been giving Corporate Training to many premier MNCs in Chennai and within India.
Why should you enroll with Hope Tutors over other Corporate Training Institutes in Chennai?
We want you to take an informed decision before joining any institute. The points mentioned below will help you to differentiate Hope Tutors from Other Corporate Training Institutes in Chennai.
100% real-time project training - We offer complete Corporate training in Chennai in the form of real-time projects and solutions. Join us and be fluent in Blueprism, UiPath, AWS DevOps, Machine Learning, Node JS, Big Data and many other professional courses. We will expose you to industry based real-time projects in multiple organizational platforms. You can rest assured that we won't stop till you are satisfied.
Revised and up-to-date Corporate Training methodology - Our Corporate Training courses are revised and updated continuously depending on industry standards and changes in the field of technology. We follow the best Corporate Training methodology for our different courses, coupled with the finest course materials. Our sessions are not only informative and knowledge-based but they are also fun and interactive.
Experienced Professional Trainers - Our trainers are experienced industry professionals with 8+ years of exposure to various tools and resources. We screen thousands of profiles before selecting the best instructor for you. It doesn't matter what course you join, our guarantee is to provide you with the best educator out there.
Focus on Individual Attention - We provide individual attention to our corporates with flexible schedules. We ensure that our batches have less than 5 members each, to offer a more personalized interaction and better knowledge transfer. One to one training is also provided on request.
Optimized Corporate Training Course fee-structure - We have optimized our fee-structure to make sure that we don't burn a hole in your pocket. We offer market-standard rates with the option of paying your fees in easy monthly installments. There are a variety of software training courses available with us depending on your requirements.
100% Professional Development - Our training will professionally prepare, develop, and upgrade you to prosper in the face of all obstacles. We provide services like resume preparation, placement assistance, and interview questions to sharpen your skills.
Free Demo Sessions – Hope Tutors offers free demo-sessions before you decide to join our institute to professionally upgrade yourself. These demo sessions are arranged as per your request and according to the time you wish to set.
Compact Batch Size – There is a saying that goes, "Too many cooks spoil the broth". Similarly, we make sure that our batches do not exceed a maximum of five members each. This helps us to offer you a more personalized interaction from our end resulting in a better knowledge transfer.
One to One Training – Hope Tutors provides one to one training on request to better help you with your specific needs. You just have to intimate us beforehand and we will do the needful for you.
Alumni Enquiry – Hope Tutors provides you with the unique option of enquiring with the alumni of our institute regrading any doubts and queries that you might have. You can hear their experiences with Hope Tutors first hand, and then decide whether you want to join our institute or not.
Flexible Timings and schedules – We take into consideration the different schedules of our candidates and fix the timings accordingly. We can adapt and be flexible according to your timings and requirements
So, what are you waiting for? Enroll with us, complete your Corporate Training Classes and upgrade yourself immediately.
Awards
Hope Tutors was awarded, "Student's Choice Award 2018" for Angular JS Training in Chennai by UrbanPro. UrbanPro.com is the largest marketplace to find local tutors, trainers, and training institutes in Chennai. The Certificate of Excellence was handed over to us personally by Rakesh Kalra (Founder and CEO) of UrbanPro in December 2017.