Python for Data Science
Hope Tutors offers the best Python for Data Science Course in Chennai. We provide this course with the advanced course module. We design this course in such a way which fit the people who are willing to learn. Even they don't have any prerequisite knowledge on Python for Data Science.
We design this course for your successful carrier. We will teach you the fundamental skills of Python for Data Science Course. We will train you in new trends, Practices as well as in all aspects. Also, we will concentrate in training you with industrial expectation. The course covers all topics in exam point of view.
Hope Tutors provides the best Python for Data Science Training in Chennai at affordable fees. We designed the course module as that you can learn effective. We will make you master in the concepts of Python for Data Science.
Introduction to Python for Data Science
Data scientists are a new breed of analytical data expert. They should have the technical skills to solve complex problems. They should have curiosity to explore what problems they need to solve.
The biggest benefits of getting this course is getting the fast employment. It will demonstrate that you can learn your job more quickly.
We should analyze the data and studied in any sector or field. First, we should understand the importance of data. It is the key to growth in any organization. When it comes to larger companies, we should analyze large amount of data. Data science involves automated methods. This is to analyze & understand the data. The demand for data science & analytics has a rise in the market. The data from mobile sensors and storage devices analysis is very popular. A data scientist should coordinate the varied levels of data.
Duties for Data Scientists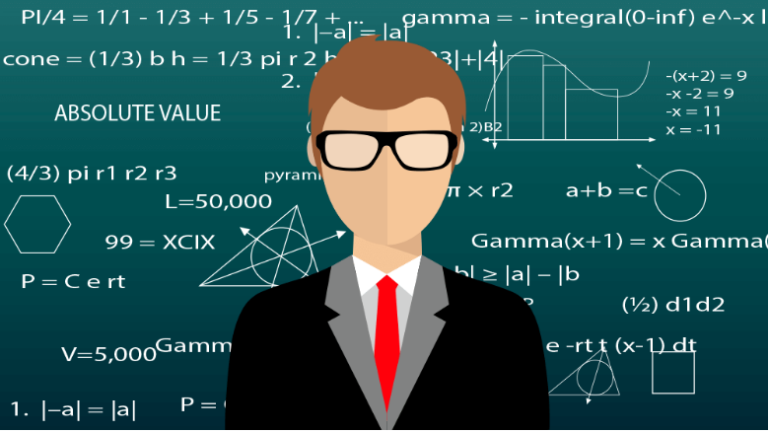 We don't have a definitive job description while focusing on this role. But here are a few things we must concentrate. They are,
Collecting large amounts of unruly data. Transforming it into a more usable format.

Solving business-related problems using data-driven techniques.

Working with variety of programming languages such as SAS, R & Python.

Having a solid grasp of statistics. It includes statistical tests as well as distributions.

Staying on top of analytical techniques. It includes machine learning, deep learning as well as text analytics.

Communicating and collaborating with both IT as well as business.

Looking for order as well as patterns in data. Spotting trends that can help a business's bottom line.
Why you should learn Data Science with Python?
Python is a multi-paradigm or versatile programming language. It will consider as a sort of swiss knife for the coding world. This is because of the following supports. They are as follows.
Structured programming.

Object Oriented Programming

Functional programming patterns.
The versatility of Python will make it as the best suited for data scientists. Following are some of the advantages of python for data science. This will help you understand why you should learn data science with Python.
Python is a powerful open source programming language. It means that it is free to use. It will have all the properties that a programming language should have.

It is a versatile programming language. It supports Object-Oriented, Structured and functional programming patterns.

Python has some 72,000 libraries in the Python Package Index. It will aid in scientific calculations and machine learning applications.

Python sports an easy to understand and readable syntax. It will ensure the development time will cut into half. This is when compared with other programming languages.

Python enables you to perform data analysis, manipulation & visualization. These are very important in data science.
All these advantages of Python will make it ideal. So, data scientists use python as programming language.
Knowledge required for this Course
There is no skill require for this Data Science with Python course. Anyways the following skill will improve you to have this course. Following are some of the skill you should have to take this course. They are,
Learner of python course must have computer working knowledge.

You should have the knowledge of object-oriented programming concepts.

There are not any explicit stipulations. Basic information in any artificial language are extra advantage.
Who should take this Course?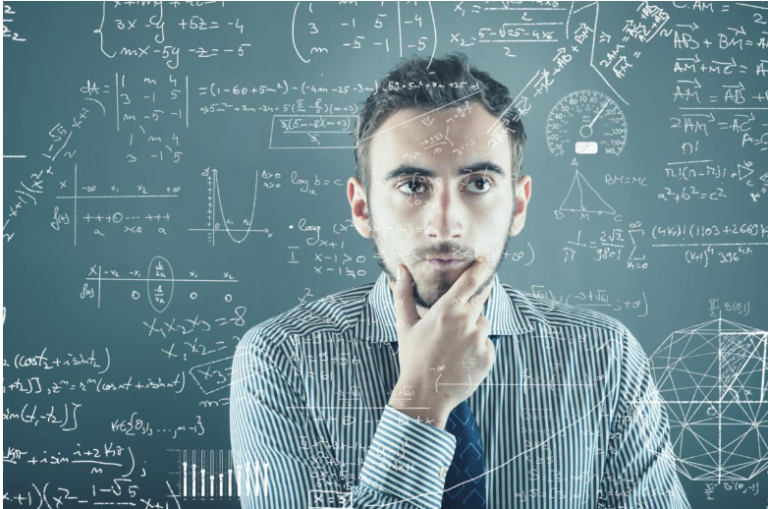 There is a booming demand for skilled data scientists. This course suited for participants at all levels of experience. This Data Science with Python training is for the following experts.
Analytics experts who want to work with Python.

Software experts looking to get into the field of analytics.

IT experts interested in pursuing a career in analytics.

Graduates looking to build a career in analytics and data science.

Experienced experts who would like to harness data science in their fields.

Anyone with a genuine interest in the field of data science.

Student should have interest to learn.
What are the system requirements for this course?
To run Python, your system must fulfill the following basic requirements. They are,
32 or 64-bit Operating System.

1GB RAM.

The instruction uses Anaconda and Jupyter notebooks. The e-learning videos provide detailed instruction on how to install them.
Future of Data Science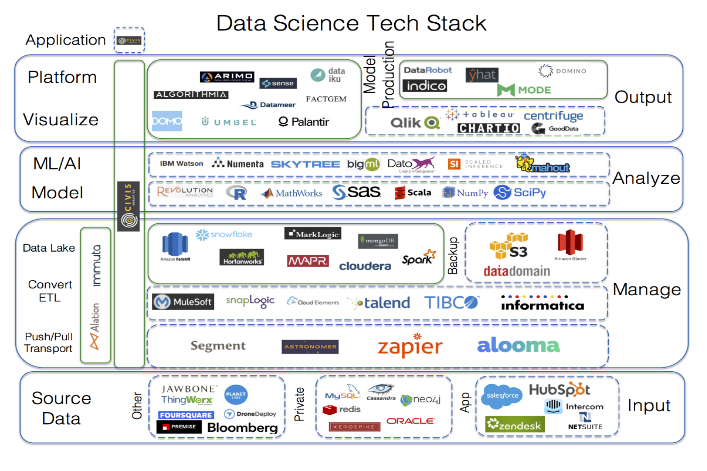 The growth in data leads to the big volume of data. This will preside over the online channels. The proper use of data with formal analysis is essential. This will help us to take major decisions in business. The job of analysis will integrate with the machine learning. This will render good results with less income. The resource management in this job will manage with the automation tasks. This will be the simple tasks which we automated. We cannot automate the complex task. Let us see the impact of data science in the following area. They are as follows.
Automation.

IOT.

Social media.

Machine learning.
Join the Data Science Course in Chennai with Hope Tutors. This will lead you to have a blissful future.
Automation
Automation simplifies the job of data science experts. This is not possible to processing a big volume of data. This is for the purpose of the analysis. The natural language processing aids for the training of the computers. This will help to process the language or data. Apply the analytics with the help of the automation system. Watson is the tool for the analytics invented by IBM. We can eliminate the need for the data scientist for all processes. This is possible with automation integrated analytics tools. The automated machine learning systems used with the following. They are.
E-commerce websites.

LinkedIn networking.

Facebook.
We will use automation and data science together. This is to get better results in the analysis domain.
IOT is the Data Source
IOT is the best source to get information required to apply data science. Globally there are 7 billion devices connected now. It is expected to increase by 21.5 within 7 years of the period. The hardware devices will produce high power data. The data from the airline, auto industries are the largest producers.  The richness in the data will expect with the IOT devices.
Social Media
The second biggest source for generation of data is social media. The likes and comments with the Facebook skyrocket the data. These data are needed to arrive at a decision in the business. All these data are needed to the machines to arrive at a decision. So the data models will train with the machine learning algorithms. The sources of data raise the need for machine learning algorithms.
Deep Learning
The algorithms used for the deep learning in the machine learning accepts lots of data. This is possible with the help of the input nodes. Deep learning algorithms are compared to the human brains. It also named as the neural networks. AlphaGo is the game which trained for the computers to learn. It is complex than the Chess game. The deep mind company started the research project. This is to train the computers for games. This will end up with advancement in the machine learning algorithms. It is the power of machine learning algorithm. This can create pictures; design videos & influence the industry.
Companies using this
Following are some of the companies with this domain. They are,
Industrial Light and Magic.

Google.

Facebook.

Instagram.

Spotify.

Quora.

Netflix.

Dropbox.

Reddit.

Instagram.

Amazon.

SurveyMonkey.
Salary Trends
You may get almost Rs.814,169 as your average salary. Once you done with this course, you will be most preferring candidate. Most of the companies will show interest in hiring you.
This course will surely act as a block breaker in your carrier. Once you completed this course you may find number of offers.
The bonus will be Rs 69,634. The profit sharing will be Rs 27,500.  The salary details are shown below.
| | | |
| --- | --- | --- |
| S: NO | SPLIT – UPS | PAY |
| 1 | Salary | Rs 329k – Rs 2m |
| 2 | Bonus | Rs 7k – Rs 309k |
| 3 | Profit Sharing | Rs 0 – Rs 28k |
| 4 | Total Pay | Rs 335k – Rs 2m |
We hope you will understand about how we train you in this course. Let your carrier start with our Hope Tutors. All the very best for your bright features. Be with hope and be with our Hope.
Python Interview Questions and Answers
Data Science Interview Questions and Answers
Recorded Sessions
We provide the video recordings of our classroom sessions and you can rewind and go back for your immediate and future references.



Flexible Timings



The training sessions are customized to the preferences of the students and the session timing is designed to be flexible.



Practical Case Studies



We provide real-time case studies. The materials are purposefully hand-picked to serve the needs of the students.



Communal Forum



We have created a WhatsApp community forum, where you can converse and develop your skills.



Lifetime Access



You will have lifetime and unending access to wealth of our course resources.



Placement Support



We offer you job placement guidance by providing rich interview questions materials and job recruitment
Course Reviews
5 stars

6

4 stars

4

3 stars

0

2 stars

0

1 stars

0