Artificial Intelligence Training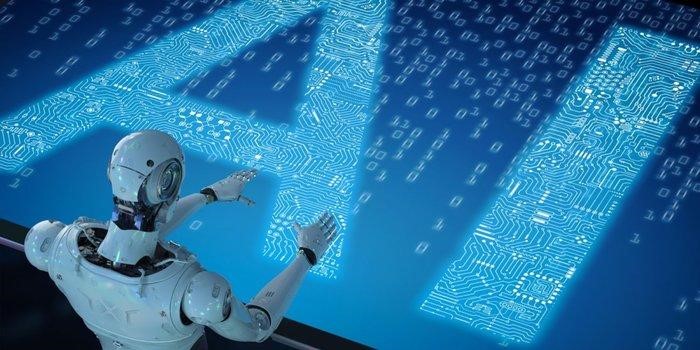 Hope Tutors offers the best Artificial Intelligence Course in Chennai. We provide this course with the advanced course module. We design this course in such a way which fit the people who are willing to learn. Even they don't have any prerequisite knowledge on the AI.
We design this course for your successful career. We will teach you the fundamental skills of artificial Intelligence Course. We will train you in new trends, Practices as well as in all aspects. Also, we will concentrate in training you with industrial expectation. The course covers all topics in exam point of view.
Hope Tutors provides the best Artificial Intelligence Training in Chennai at affordable fees. We designed the course module as that you can learn. We will make you master in the concepts of Artificial Intelligence Course.
Brief Introduction about Artificial Intelligence
AI is in the field since humans start venturing into automation. The Greeks have unreal stories about robots. The Chinese, as well as the Egyptians, have achieved a lot in this field. AI is achieving rapidly because companies are inviting new ways. These ways help them to reach the benefits of this technology. These technologies will help in the following.
Automate processes.

Increase production.

Reduce cost.
How do AI works?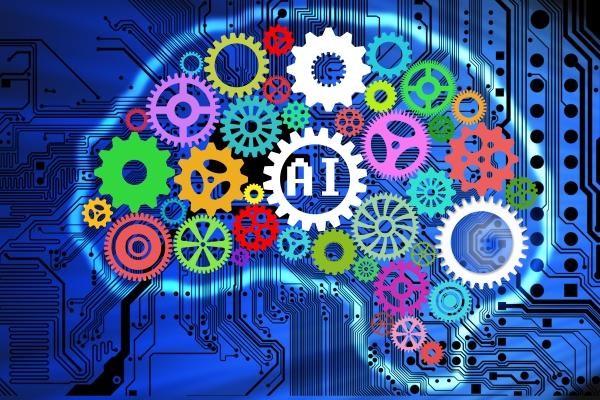 Following are the six best ways which AI may affect us in the future. They are,
1. Automated Transportation
We are much known about self-driving cars. The vehicles need a driver present at the wheel for safety. We need some more time for the public to accept this self-driving car. In simple term, we can say that these cars as automated cars. Google began testing a self-driving car in 2012.
2. Cyborg Technology
Cyborg Technology will enhance our practical purpose. AI is one of the most useful Technology. Especially for people with amputated limbs. Since, as the brain will communicate with a robotic limb.  This kind of cyborg technology will reduce limitations.
3. Taking over dangerous jobs
Robots are already taking over some of the most dangerous jobs. One of the best examples is the bomb defusing. The technologies are keep-on improving. We will likely see more AI integration to help these machines function.
4. Solving climate change
Robot plays a major role in solving climate change. Machines have more access to data than one person store them in mind. Using big data, AI could one day identify trends. It will use that information to solve the world's biggest problems.
5. Robot as friends
A company in Japan has made a robot companion. These robots are one who can understand and feel emotions. They introduced this robot in 2014. The robot name is Pepper. This robot is designed in the way to read human emotions. They will also develop their own emotions. It will help its human friends to stay happy.
6. Improved elder care
AI also help us in taking care of our elder one. "Home" robots could help seniors. This robot will help them in their everyday tasks. It will help them to stay independent in their home.
Why you should take Artificial Intelligence Training?

Nowadays the demand for AI certified experts is keep on increasing. The technology of AI become very common in our everyday lives. This is an innovative technology. This technology has implication in various industries. They are as follows.
Gaming.

Media.

Cutting-edge technology such as robotics to finance.

Human resource management.

Quantum science.

Medical diagnostics.
You are in need to keep yourself updated in this field. Companies want the candidate to get trained and want them to be an expert. So, you are in the position to attend the training. We, Hope Tutors are the best for this AI training.
Scope for the Artificial Intelligence professionals
The main aim of AI is to solve problems as excellently as humans did. The scope of AI course professionals is in the following fields. They are,
Developing speech recognition machines.

Expert systems.

Game playing.

Robotics.

Language detection machine.

Computer vision as well as more.
This industry has just needed with the trained experts. So, the scope for professionals who got trained is very bright. A student after the completion of AI training can expect job roles as follows. They are,
Game Programmer.

Robotic Scientist.

Computer Scientist.

Software Engineer.

Smart-machine Interaction Modeler.

Transparency Analyst.

Machine Relations Manager as well as more.
In advanced AI there are new job positions. They are as follows.
Automation Ethicist.

Automation Economist.

Context Designer as well as more.
The field of AI is keep-on growing. The advancement in the field offers you with plenty of new job opening.
Whom this course is for?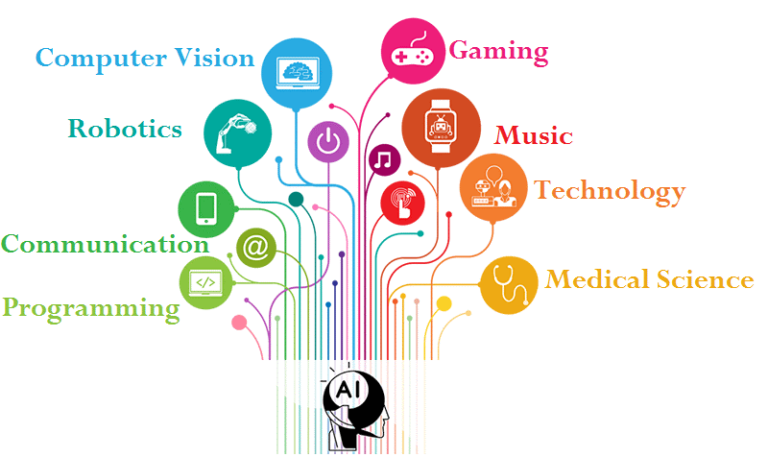 We designed this course for freshers as well as professionals.  Students who are in the final year of their PG course can also apply. You will learn about the following.
Self-driving cars.

Face recognition.

Web search.

Industrial robots.

Tumor detection.
We help you to solve as well as understand the real-life problems. This is possible with the help of the varied applications of AI.
We provide the complete course material. We will also provide the Classroom recorded videos for this course. It will coordinate all topics so you can easily understand the concepts.  You can also refer the videos as well as material. We provide both offline and Online Classes. You can choose as per convenient of your own.
AI training Learning Outcomes
Following are some of the skill you will learn. They are,
We develop you as an expert in popular AI & ML technologies.

We make you as an expert in Problem-solving methods.

We develop your ability in solving business problems. This is possible using AI & ML with Deep Learning & Tensorflow.

You can Learn to use popular AI & ML technologies. Some of them are as follows,

Python.

Tensorflow.

Keras to develop applications.
We develop your skills in solving real-time projects.
Top Artificial Intelligence Companies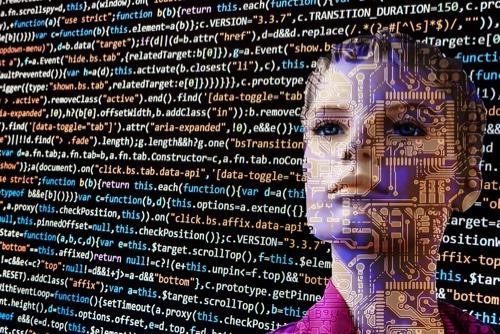 Following are some of the famous companies which uses AI. They are,
AIBrain.

Amazon.

Anki.

Apple.

Banjo.

CloudMinds.

Deepmind.

Facebook.

Google.

H2O.

IBM.

iCarbonX.

Intel.

Iris AI.

Microsoft.

Next IT.

Nvidia.

OpenAI.

Salesforce.

SoundHound.

Twilio.

Twitter.

ViSenze.

X.ai.

Zebra Medical Vision.
Salary Trends
Following is the salary trends in this field.
| | | | |
| --- | --- | --- | --- |
| S: NO | Destination | Average salary | Salary range |
| 1 | Software Engineer | Rs 544,961 | Rs 313K – Rs 970K |
| 2 | Senior Software Engineer | Rs 749,500 | Rs 224K – Rs 2M |
| 3 | Data Scientist | Rs 1,455,232 | Rs 916K – Rs 2.5M |
| 4 | Software Developer | Rs 377,517 | Rs 342K – Rs 839K |
| 5 | Machine Learning Engineer | Rs 568,000 | Rs 303K – Rs 1.2M |
| 6 | Head of Analytics | Rs 3,512,500 | Rs 0 – Rs 3.5M |
| 7 | Solutions Architect | Rs 1,700,000 | Rs 0 – Rs 1.7M |
Course Reviews
5 stars

30

4 stars

18

3 stars

0

2 stars

0

1 stars

0