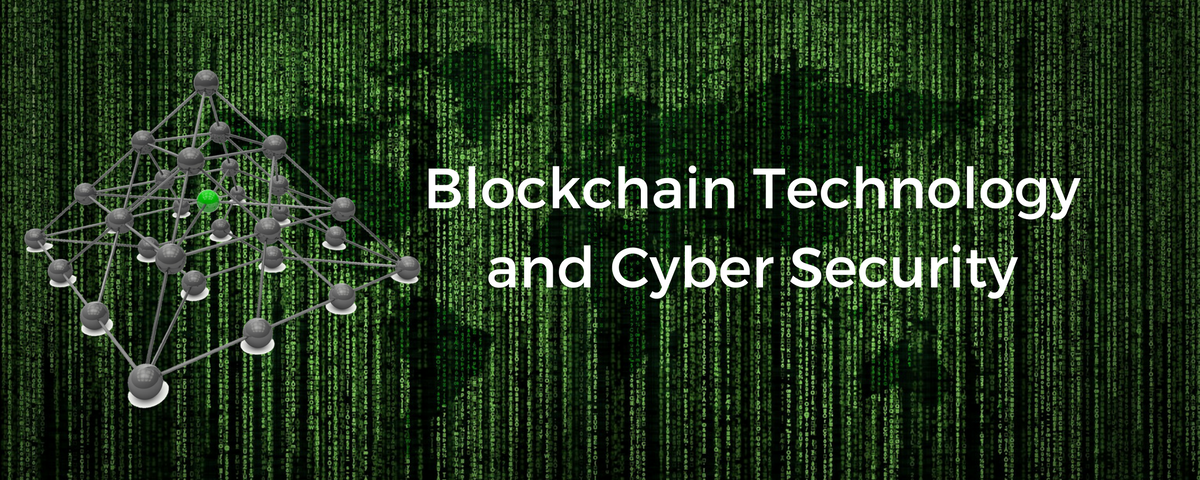 Hacking and its threat
Hacking – here is this one word that has intimidated international governments, large organizations, covert operative agencies, intelligence agencies and lot more. However safely configured a system is, it is troubling to admit that through all these impenetrable safeguards, it is tragic that even the governments with sophisticated anti-hack policies and advanced technologies as the power fortress are still struggling with this global hacking threat.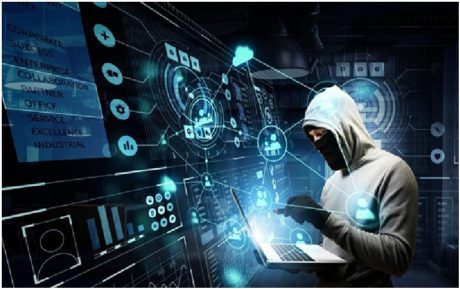 As the technological world is baffled and increasingly worried about this seemingly unsolvable problem, there has evolved a new powerhouse technological revolution called Blockchain, which, with its cumulative advantage of having the inherent resistance against the unlawful alteration of data, is becoming a trusted counterattack against hacking.
This article here ventures to describe the current events that makes it all the more imminent to act against hacking and Blockchain as it is our new saviour.
The Hack and the Aftermath
There was a tumultuous uproar lately among the top Indian government officials about a possible cyber hack of 10 government websites. It all began when the official website of Indian Ministry of Defense was inaccessible with an Error message and a Mandarin language character. Alarmed by this, it's conjectured that the seeming blocking of accessibility is caused by Chinese hackers. This event is followed by other denied accesses to nine other websites of central ministries.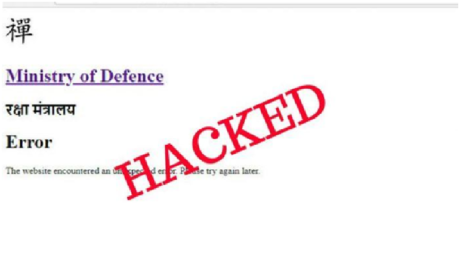 And notably all these allegedly hacked websites are belonging to top Indian institutions like CBI, Ministries of Law, Home Affairs, and Ministry of Science and Technology.
This unprecedented threat has forced the government to respond immediately to restore the sites. And Defence Minister Nirmala Sitharaman did take the issue to Twitter by announcing actions are initiated for the restoration of website sooner.
And now here is the crux of the story. Although eventually it is been reported that all the 10 websites are safe and sound and working again, the hardware failure in the storage networks caused by this mess is also posing a serious problem, as the websites didn't seem to have a back-up according to Dhruv Soi, an expert in cyber security. This major lack of patch management process is all the more serious as it implies a possible loss of top-secret data.
Blockchain – a Trailblazer
There was a time when this sort of shenanigans would wreak havoc and the resulting loss would be devastating. Not anymore! Yes, not any longer.
Blockchain is a technology whose ability to secure the data is intrinsic and wired into its nature and it is secure by its very design. Cryptography is a practice of encrypting confidential data and thus securing the communication and Blockchain is highly secured with this cryptology. In essence, it is meant for utmost privacy and the public or the unintended third parties cannot intercept and data integrity and data authentication is the core agenda of encryption.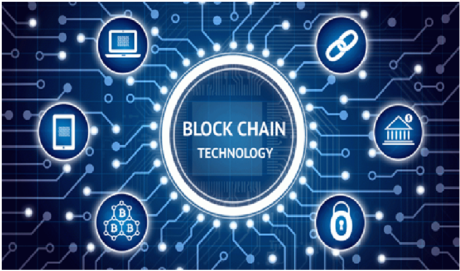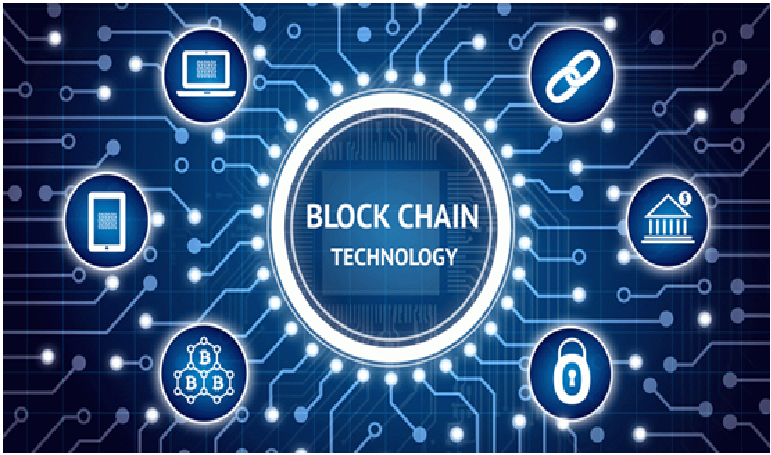 Blockchain is essentially a distributed computing system, and once any particular classified data is stored into it as a distributed ledger, it is certainly unalterable without alerting the community of Blockchain peer-to-peer environment. This is why Blockchain is trusted and endorsed by nations all over the globe. Besides, the advantage of not needing to have installed a central server to transact data or the digitalized monetary things, makes it all the more easier and secure to have our private data on the virtual components.
Because of its profound aspect of decentralization, a practice of having a set of communal elements who monitors and administer the whole process of operation without having to heap the authority collectively to a single monopoly. Notably this process has attracted wide variety of accounting firms like PricewaterhouseCoopers (PwC) (PwC is responsible for the voting process of The Academy Awards also known as Oscars), and Deloitte, a multinational accounting organization to adapt the Blockchain technology.
Moreover, Bill & Melinda Gates Foundation, a non-profit organization run by Microsoft's Bill Gates has started to use Blockchain recently. That's what Blockchain's far-reaching impact in the realm of data security. The list is infinite but for the sake of brevity it is cut short.   
Blockchain – a ruler of the future
The one more considerably serious issue faced by Indian Ministry of Defence during this ordeal is the lack of data back-up during this kind of massive and unprecedented storage hardware failure. But with Blockchain you can rest assured that you can safely navigate through with your financial transactions and withdrawal.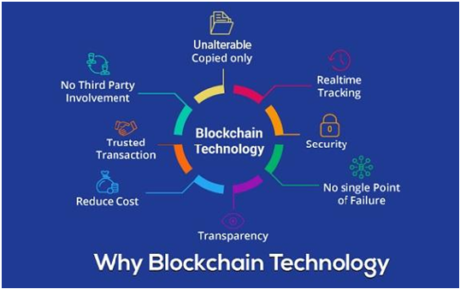 The point is, it is time to adapt this wave of technological advancements for our own purpose and to meet our ends. So, understanding the crucial importance of Blockchain, our Hope Tutors has set out to help you out. We are the leading and the best Blockchain Training Institute in Chennai and you get to know wholly this revolutionary technology of Blockchain. You had better join us and make the change.
Hence we do proclaim that unethical hacking should no longer be allowed to continue anymore. The good news is we are not alone and stranded. We are empowered with all the necessary tools in our quiver and all we have to do is take a first step of learning and going ahead that will make a change in our career particularly and alter the course of history in general!
Regards,
HopeTutors
Related Courses
Other Courses