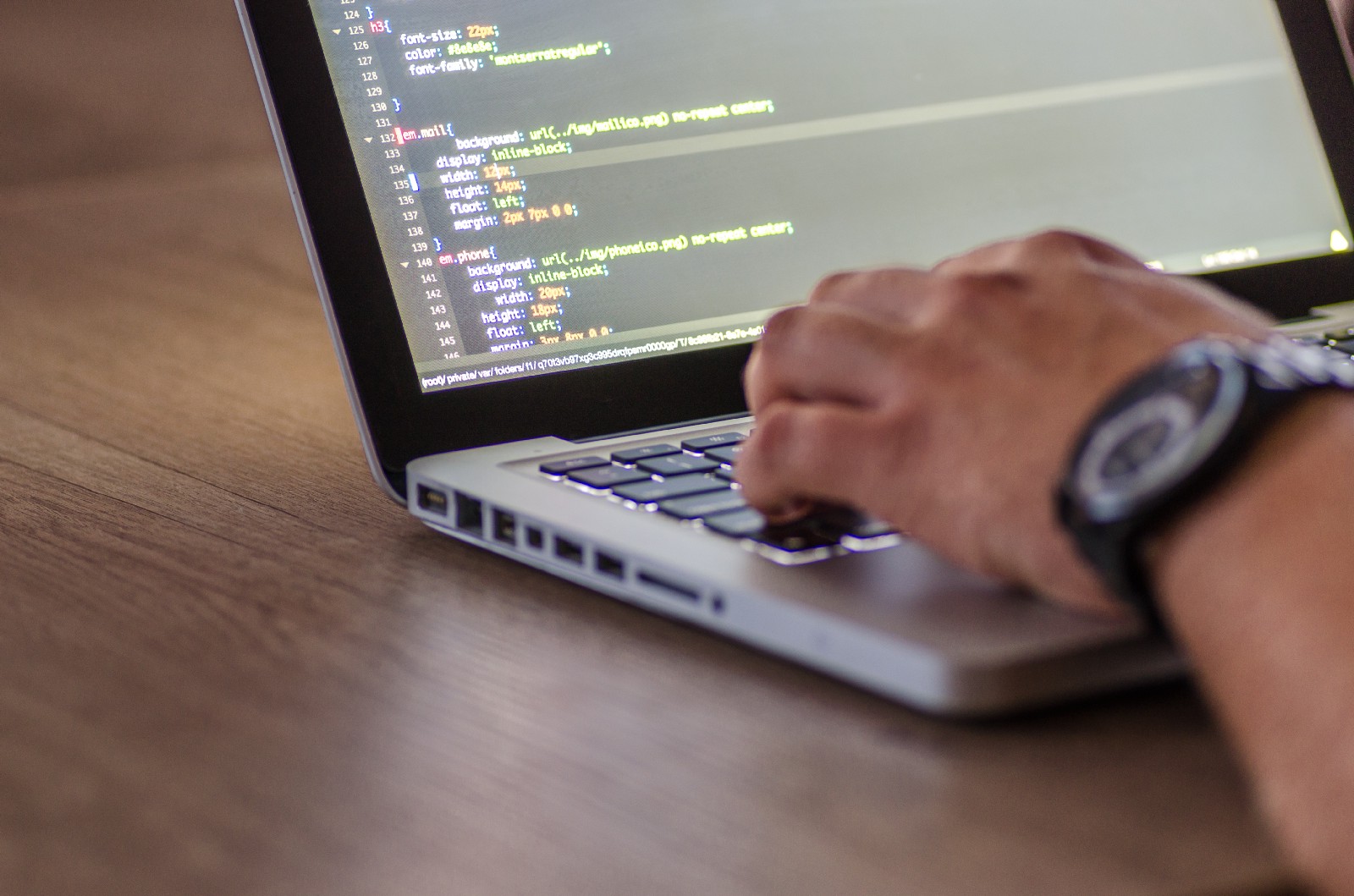 Enhancing efficiency through automation is among the sizzling topics of the industrial sectors today. Automation is heading everywhere as it drives down costs and allows better control and compliance for the business. An organization can considerably enhance the business response time significantly, efficiency, precision and reduce worker hours devote to regular repetitive tasks. It gets the capacity to help differently sized workforce.
RPA tools include efficient features that were easy in establishing environment, scalability, cognitive business procedures and more that assist enterprises to increase the gross output.
It is advisable to take care of RPA by observing that as a business initiative. For some reason is, of course, a significant partner in every business transformation nowadays and RPA is among the areas to focus on. And here, the issue was can RPA automate business processes that want automating?
Well, before approaching any best RPA service agency and choosing the RPA tool you need to note down some tricks for an effective RPA deployment.
For an effective RPA initiative, check these 10 tips:
1. Understand the procedure before planning any process automation
Half understanding is dangerous therefore carry out in the implementation of RPA as well. Though RPA is normally on roll and one-third of the globe's enterprises are producing serious plans to purchase RPA but still, the topic clarity is lacking.
The ongoing company must identify, evaluate, record processes, validating & test those to verify that they deliver the hoped results after automation. The procedure ought to be actively utilized, dynamically polished, updated and automated, after that evaluation there should be a continuous upgrade over the procedure lifecycle
2. Documentation is necessary for the prevailing process
In case you are not documenting the prevailing process, take up a documentation culture with regular and repetitive processes. Focus on daily duties that are repetitive and register business outcomes that may positively affect the business enterprise. Start documenting, give a process documentation capacity to register process principles. Offer templates to determine common criteria for documentation, shared repositories to record workflows and an assessment team to check on before automation.
3. Guide your team to look at automation
Talk to your group and introduce automation to them. Let your skilled people understand that adopting RPA should concentrate on efficiency gain. The company needs to concentrate on the business outcome and support end-to-end metrics to track and communicate progress
4. Concentrate on specific goals
The purpose of any automation project should be clear. As RPA is rather a new idea to be implemented, remember you need to be a small open-minded. Although} RPA vendors may have bold claims, it will be far easier if you set and manage particular goals and completely check the necessity of RPA on your business.
Managers have to see that the stakeholders and companions are on a single page with a clear understanding of the business benefits. Set measurable objectives and manage objectives then communicate regularly.
5. Need qualified RPA people
RPA tool vendors continue to include process definition and automation features to manage, support and monitor tools. These tools are used by experts to simplify the day-to-day duties of their expert field. Tools are created to improve speed and agility. Equipment} are developed to improve agility and speed. In addition, it helps in concentrating on the development, testing to production. For all these, your team must have some technically sound person to make sure that the solution gets the resources it requires.
6. Automate and prioritize gradually
Start automation by building a listing of what RPA alternative you need, just check its potential and effect on your business. Arrange by just how much work and risk is included. Arrange by just how much risk and work is involved. Automation does take time and assets both that will give the desired (ROI) you plan it right.
7. Believe for long-term utilization
As RPA is currently associated with Machine Learning it is seen the majority of the companies are using ML on the data that the bots generating and then utilize the chatbot which allows the users to find the data easier. The RPA solution can be used effectively for a long period and slowly you need to make use of ML or AI for additional development later on rather than in the initial stage. So, the device needs to be flexible enough to look at future changes in the application.
8. Look for a ready-made solution
No doubt, developing a completely new solution is a little time consuming and need good resources. So, if you're in a hurry rather than sure whether to do it now, research well. Many types of equipment include ready adaptors that you can directly put into action for the automation procedure. Many types of equipment include ready adaptors that you can implement for the automation procedure directly. It is great to analyze well on the obtainable solution.
9. Verify before switching to automation manually
You must have an event to do things manually and change to automation because you have a much better domain understanding. If you are prepared to create a new product, be alert about the number of tasks you decide on to automate, as sometime you may have to return back again to the beginning for examining.
10. Calculate ROI
When you implement any type of automation it's imperative to analyze automation's achievement. When IT and finance positioned on the key requirements like ROI and document monitoring it is possible to access the achievement of your automation and the true worth to the business. Remember to prioritize automating the procedures which will save time and also have better ROI.
Any technology that may decrease the costs of existing manual operations by 25%-40% or even more not changing the prevailing system. Robotic Process Automation is a valuable asset in virtually any organization's digital journey and can have great outcomes when used appropriately. Businesses which will combine RPA with the broader group of other digital tools will in a position to realize value considerably faster than others.
We are using platforms like Kofax Kapow tool currently UiPath and more for end-to-end delivery and maintenance of the solutions. We also offer Uipath Certification Assistance and Installation of Uipath Software at affordable fees.