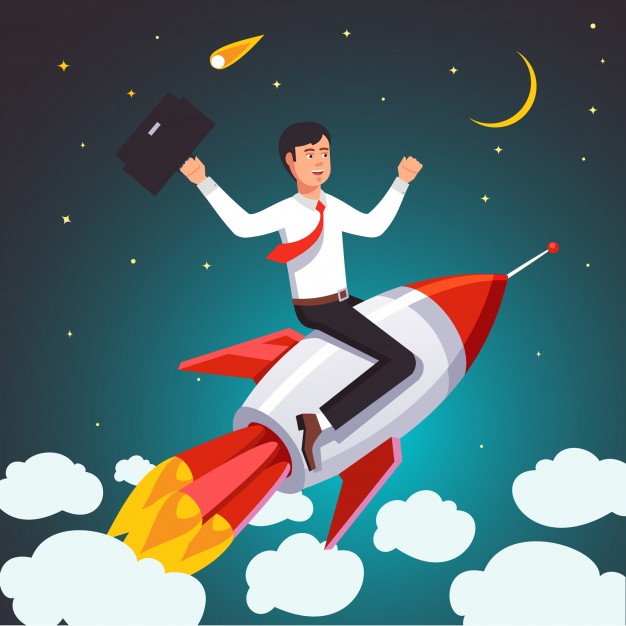 Since the inception of the MCSA certification there persists a prevalent question as to the credibility and necessity of the MCSA course. But since the certification is offered by tech giant Microsoft, it is doubtless it has to be something important to note. As Microsoft is expanding its job portals wide, MCSA certified professionals can easily become eligible for all the network and system related jobs provided by Microsoft and other top IT companies worldwide.
In that case, if you could just earn the certification, which serves as the entry point into the world of IT where even more advanced career-defining jobs abound, you can certainly ensure your place in various job profiles. There are some established jobs you can get hold of with MCSA certification.
Network Administrator: Network administrators are solely responsible to install and manage the networks and computers in an organization so that there is a conducive information flow. They perform multiple tasks like troubleshooting network errors, executing and administering network software and hardware systems to ensure the attainability and network security. They also ascertain the adherence to performance qualities.
Systems Administrator: A systems administrator or a sysadmin is responsible to upkeep and configure the computer systems in a company or enterprise and ensures their trustworthy and seamless operation. These systems could be of multi-user computers like servers. Sysadmins make sure that the resources, security, and performances of the computers they are taking care of meet the needs of the users and do not go to excessive the budget. For this, they usually install or upgrade computer settings, manages security standards and troubleshoots when a problem arises.
SQL Database administrator: SQL database administrator must possess in-depth knowledge of SQL server's abilities and relevant technical expertise. He should be aware of how to navigate database technology to tackle the challenges and business opportunities faced by the organization. He coordinates with IT operations and application development so as to meet the business goals. He also makes sure the reliability of the databases in an organization.
Cloud Architect: The professional who manages a company's cloud computing standard abilities and planning is a cloud architect. The plans may include cloud adoption plans, cloud application design, and cloud management and monitoring are taken care of application deployment in cloud environments like private, public and hybrid clouds. It is also a responsibility of a cloud architect to consult the organization with the real-time and upgraded erudition of the recent trends.
Cloud Administrator: A cloud administrator goes through a mixed Windows and Linux virtual environment. He takes care of several cloud server instances and cloud infrastructure services. He configures and tunes up the cloud infrastructure systems and supports cloud servers such as security configurations, patching, and troubleshooting.
Thusly, it is very useful for IT professionals who are looking out to upgrade their expertise and go a step more. In the course of our MCSA certification course in Chennai, you will also get enough opportunities for practical sessions that equip you for the future job prospects.
Microsoft Certified Solutions Associate (MCSA) certifications are undoubtedly the foundations of the new generation of cloud-optimized credentials provided by Microsoft. Each MCSA certificate exhibits your ability to design and create technology solutions in some of core business platforms of Microsoft like Windows, SQL Server, Office, and Azure. And the MCSA certification indicates that you are ready for the next step to be a Microsoft Certified Solutions Expert which validates the capacity to build more complex, cross-platform technology solutions.
Our Hope Tutors provides job searching assistance to all of our students by providing them with sufficient study material to help them prepare for the job interviews. Our study tools are enduring in quality and will help you have lifetime access as well.