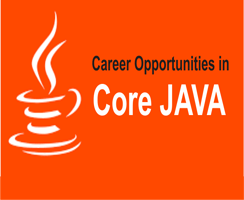 Career Opportunities for Java Students
It's been more than 23 years since the release of Java. Ever since it has never lost its flair of being a most popular programming language for its evergreen contributions for the causes of the web page and web application development. Its developer-friendly framework settings are even preferred by the new generation of developers. When it comes to the job opportunities, companies are still looking for Java developers for the assured adeptness it provides to the ever-increasing technological advancements.
Some interesting facts here will perk your enthusiasm.
90% of Fortune 500 companies use Java is a major backend development language in nearly 90% of Fortune 500
Java has used on15 billion (1500 crores) devices worldwide and more than 10 million developers use Java globally.
TIOBE Index, one of the leading firm in measuring the popularity of programming languages have named Java as a top computer programming language globally with 14.21% rating.
PYPL, another program popularity measuring institute, also have confirmed these findings.
There is a trending tendency towards the upgraded Java version. With Java 8, it is proved to be true that Java will never go out of sight from Information Technology.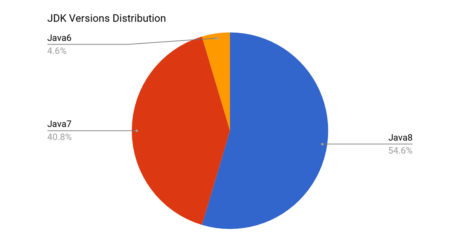 Popular Java frameworks: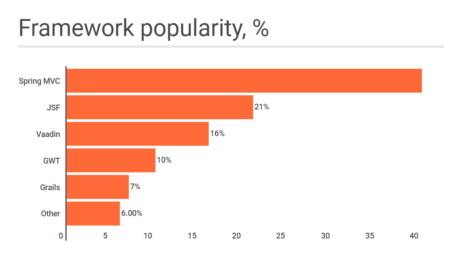 Future of Java in India
India's growing outsourcing process requires an increased amount of IT programmers, for which Java programmers stand in the front row.
Government's modern slogan digital India heralds the upcoming digitalization in all of the departments, thus making it all the more necessary for the programmers specialized in Java language.
Although modern web development frameworks like Angular – with its advanced features – and Reactjs are gaining immense attention from web applications developers, it should be noted that Java is the precursor to all the single-page and other applications.
There is a considerable amount of Indian companies involved in IT and other business enterprises are seeking out for Java programmers for all their operative and architecture programs.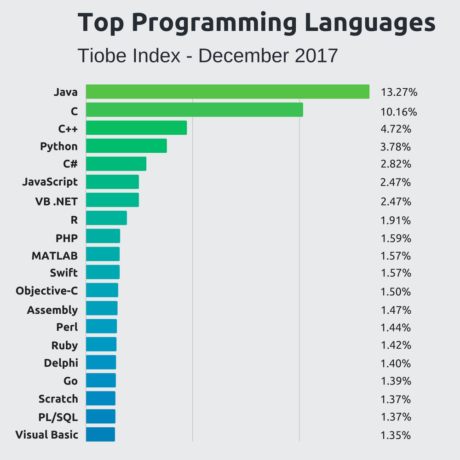 According to Payscale, a renowned salary-calculating site, it's calculated that a proficient Java programmer goes on to earn as much as Rs 399,247 a year – which translates to Rs. 33,270 a month.
If you completed your java course, kindly refer our Java Interview Questions to skyrocket your career.