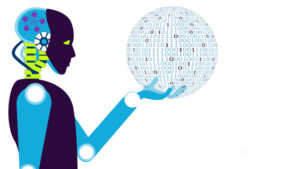 And how and where you used in your project explain?
What are Excel commands and its subcommands?
What is the basics use of excel command? Explain technically.
What is the difference between email automation and send mail?
Tell me port no you if you used on your project?
Domxpurpose, how and when we will used?
If you are not using then what will be error?
Tell me about tag, caption, path, value? (According to your project).
Given scenarios based on excel and web manages control and object cloning basically.
Different between patterns based data & regular data.
Questions based on scenarios :

String Arrangements.
Form fill up, mapping.
Fill data from web page to excel.
Excel to web page.
Find out number of string and reverse order.
Based on sorting question.

Difference between manage web control, window control & object cloning.
Terminal emulator if you used in project?
About repository & control room process.
Basics diff keystrokes, mouse click? & where we can use?
Version of tool? What is the new thing, in comparison to previous version?
About production version explain?
Can we connect excel file as a database? If yes… Then how? If no then why not?
Difference between Delay and wait?
What is Auto Login?
How to read the Email messages by using Email Automation?
How to send an Email?
How will you read the data from Excel?
What are the system parameters for EXCEL / XML / CSV?
Enroll Now!… to Get following RPA tools Training from Hope Tutors.
Call us @ 7871012233 to get Free RPA Demo
Click Here – To Know More RPA Interview Questions