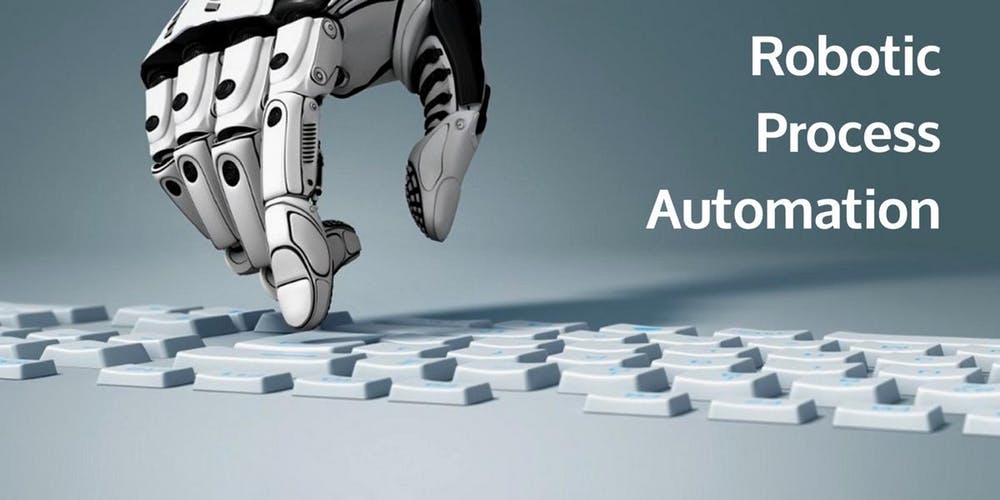 RPA Interview Questions for Freshers and Experiences
When you start the project? what documents did you receive from the client?
What are the things available in FRD Document.
Once your process is completed what are the documents you handover to Business Team?
How many FTES are available in your process?
Any SLS's for your process? how can you overcome the sla's?
What are the different types of data types available in BP?
I want to execute my process, what are different ways to run the process? (not control room)
I have an 3 actions Action 1, Action 2, Action 3. we are trying to process 3 actions but action 2 is not processing. what was the issue?
Is it timer action will be available in process studio?
I want to get the current date like dd, mm, yy how will you do?
I want to read the data from excel file, how many ways to read the data in excel file?
If my ms excel vbo is not available how will you read the data in excel file?
Which vbo is used for workque?
What is d/f b/n in-progress and waiting?
How to deploy your bots?
How manage the existing changes in your process?
How can you write a data into a notepad by using the variable?
What are the commands we can use in OCR?
How can you work on error handling?
What is the use of image reorganization?
Enroll Now!… to Get following RPA tools Training from Hope Tutors.
Call us @ 7871012233 to get Free RPA Demo.
Click Here – To Know More RPA Interview Questions