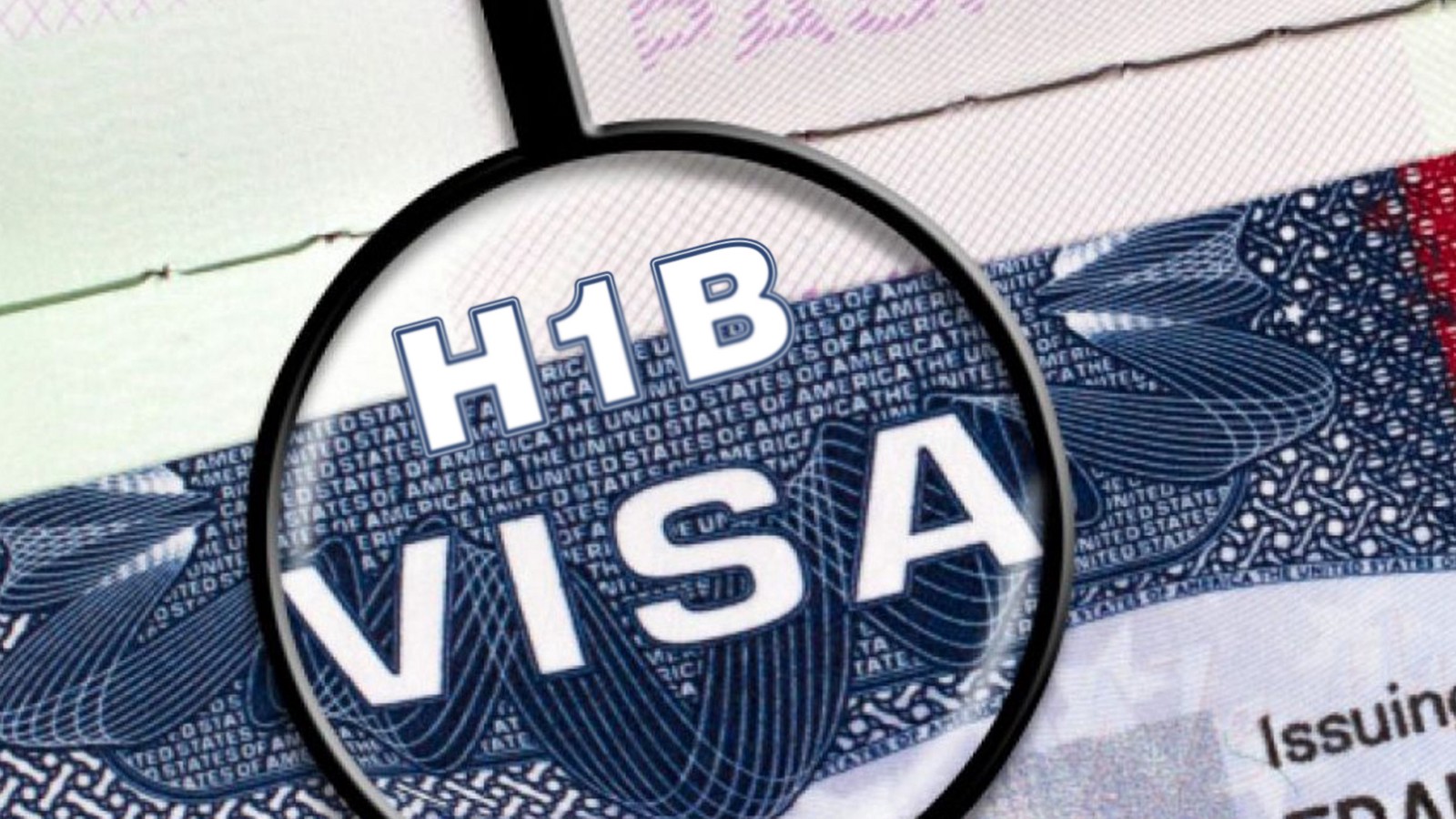 Prologue
H-1B is a visa in the United States that permits foreign workers to be employed in American companies. This visa is drafted exclusively for foreign employees hired to work in the US.
During the 2016 US president election campaign, presidential candidate Donald Trump came up with a policy that shook the whole cohorts of would-be foreign-American employees. The people who was going to be devastated by this fatal blow was, obviously, youngsters who dreamt of working in US-based MNC.
But after much protests, US government had acceded to the request. This phenomenal turn of the events had led to the revision of H-1B visa structure in favour of foreign employees and revived the parched spirits of youngsters in India.
So this article explores the reality of the future of IT and the implications and the nuances in H-1B.
The Fuss
As the technological growth is at its breakneck speed, the process of globalization is unbelievably widespread, Indians, especially IT pros, have begun to flock to the United Nations of America like never before.
H-1B visa's structure allows its holders to stay three years in the US, extendable to 6 years. But in the spring of 2017 president Trump signed an order to reform H-1B system entirely – thus fulfilling his policy "Buy American, Hire American." The effect reverberated, first and foremost, throughout the IT sector. To be blunt, this Act threatened to deport roughly 7, 50,000 Indians! In the wake of this seeming impasse, Indian IT giants TCS, Infosys and Wipro's share were beginning to decline.
The pull-back 2018 and its ramifications
Amid all this confusions, as to bring life back to IT once again, Trump administration had revoked its previous visa proposals in January, 2018. In essence, H-1B visa holders waiting for Green Cards can continue working in US without any visa restrictions.
Notably, people who are going to benefit much by this revitalization are, unmistakably, IT professionals. This truth has lot of implications that will echo in Indian business and economic spectrum. When we look closer at the issue it is all a matter of survival of the fittest. Yes, reportedly people who are skilled and considered worthy of American technologically advanced standards alone could survive this opportunity.
So indubitably this revision of the US policy once again has opened new vistas for the progress of IT. It's time to flood back to this huge modern phenomena of this generation.
But this opportunity comes with a cost. To compete with the mainstream US companies that are ever more selective than before in their recruiting process ever since this threat and rescinding proposals, it becomes a necessity to equip yourself with knowledge and additional skills besides your educational qualifications.
Multinational companies are ceaselessly looking for skilled employees who are updating themselves every day with innovation to engage efficiently in the IT market. According to a survey by Envoy Global, an immigration service firm, roughly 59% of US employers said that they would like to hire more foreign workers in their companies. It is utterly fascinating despite the fact of US administration's "Buy American, Hire American" slogan.
Epilogue
So now to the conclusion. In spite of the recent various discrimination against foreigners and MNC employees, what counts more and what matters in the end is yours ability to prove yourself in the realm of Information Technology. Equipping yourself with the crucial expertise to contend and to conquer, the future of IT is in our hands.
Go see what has to be done to increase your mastery. Enroll in some more study. Engross yourself with the talent that is much needed. And go heights!  
Regards,