Java has attained a status today that there are thousands of applications and websites which will fail to work unless you have Java installed on the system. With this wide influence, it is no wonder that Java determines the range of one's job prospects in the realm of programming.
What is the future of Java Developers?
Java programming has defined and will determine the future of IT and the products it is going to produce. In almost every aspect of technological innovation depends on the mark of Java is inevitable. For instance, Java virtual machines (JVM) are going to be commonplace in next decade gadgets such as smartphones, Blu-ray disk player, and Amazon Kindle.
Electronic appliances are incorporated with Java as more than 2.6 billion mobile phones as well as high-priced BlackBerrys and Android phones run with Java. So Java programmers have the niche in mobile applications development. What's more, the Ruby developers prefer the Java-based implementation of the scripting language JRuby, since Java Virtual Machines handles hefty loads better and displays multiple threads.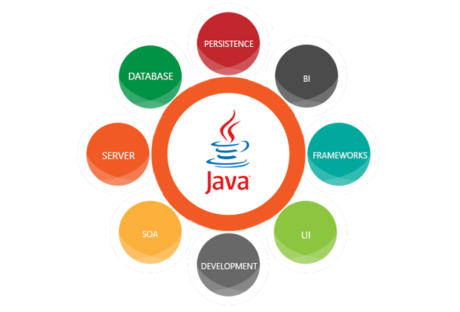 Java-based clone of Python, Jython, is also gaining immense popularity, which is a sure sign that learning Java sandwiched with Python increases the chances of advanced job opportunities for both Java and Python programmers.
JavaFX graphics are on par with Adobe's Flash as its computational engine supports the entire Java Application Programming Interface. As the matter of fact, these new animated programs will leave the way to highly interactive desktop tools. So professionals with the background in visual effects also have future in Java.
Java is in the process of developing a brand-new programming environment for Java developers that will support to write a single application which will be compatible with Android phones, desktops as well as Blu-ray players.
For all the Java aspirants, our Hope Tutors provides finest Java training in Chennai. You are empowered with each and every key attribute of Java provided to you with great efficiency with our highly skilled trainers. Our course is particularly designed so as to let you learn the course self-paced.
You can pick up the key design principles and best practices, with which you can write your own effective Java programs. In our Java training institute in Chennai, You will be a part of a project that is carefully designed by our trainers which will help you to gain hands-on experience in writing professional-level code.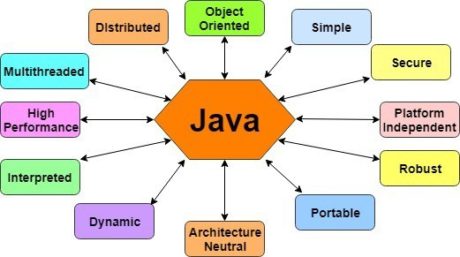 As Java is becoming widely adopted, it is a great news that Java developers are in high demand. It is notable that LinkedIn has currently more than 9,500 job openings for Java developers.
TechRepublic has reported that these recent years have seen intense growth in demand for developers, including those who affiliated with Java, and that these job prospects are now in the top 10 of those positions. Time and again Java was proved to be the most popular user interface (UI). As of now, around 125 million TV sets, 3 billion mobile phones, and all Blu-Ray players depends on Java to run. Java programming language is generally ranked on top in every list of best choice of user interface programming language by software developers around the globe all the time. So when it comes to job certainty, the door is always open for Java programmers.