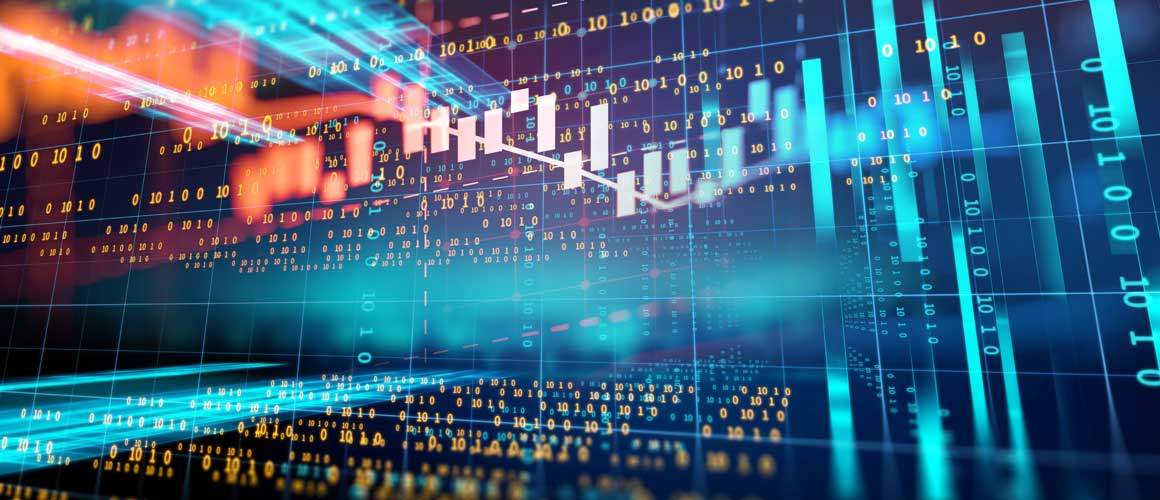 Preamble
As global market for robotized business processes is on the rise, the leading automation tool Blue Prism's part in this phenomenon is crucial. Blue Prism has contributed more than anyone else to build this new culture of fully-automated workforces.
The strength of Blue Prism is its ability to bring together as many innovative technologies as possible to serve its ends. In that trail, the recent advancement is Digital Workforces, a practice of incorporating the key aspects of Artificial Intelligence (AI) into its automation processes.
Amalgamating RPA with AI
It has been a dream of the proponents of automation to combine the artificially simulated intelligence with RPA, which is a surefire to revolutionize the digital universe.
Now Digital Workforce is designed for the purpose of renovating the cloud computing platforms. The notable advantage of Digital Workforce is, it provides authorized reference architecture to major cloud computing platforms like Amazon Web Services (AWS), Microsoft Azure and Google Cloud. With this new arrival, hefty and complex tasks can be easily automated through a singleton platform, AWS, Google Cloud, IBM Watson can access the wide variety of digital workers that are powered by Artificial Intelligence (AI). These digital forces are known as software robots.
This new Digital Workforces comes packed with a set of silent tools that seeks to integrate various cloud solutions. Now some important features like language processing, translation recognition, visual recognition, and other Application Programming Interface (API) can be accessed by these joint customers without any barriers.
Unstructured data, a database that is essentially formless and not pre-configured data model which is heavily inundated with a lot of texts, numbers and other characters, like e-mail, a portable or unportable document can be processed with these Application Programming Interfaces.
Some prominent APIs such as Microsoft Cognitive Services, Google Cloud Platform, IBM Watson, and AWS has developed lot of automated applications. Here are the list of services provided by these various APIs. All these upgraded ground-level features are the brainchild of Blue Prism's Digital Workforces.
1. Microsoft Cognitive Services
MCS(Microsoft Cognitive Services) has incorporated diverse text analysis APIs, by which they do analyse and comprehend many subtle tone of the given text – whether structured or unstructured. Here we have listed out some facilities.
With this feature, we can discover the precise nuances in a given text and we can analyse the underlying sentiments, tones, and the lively emotions running through the texts.
In a business document, regardless the nature and content of that document, there tends to be some keywords that are helpful to figure out the theme of that particular file or document. With Blue Prism Digital Workforces, these keywords can be distilled through and extracted with much ease.
The manifest language of a specific text can be identified and intimated to the user with this feature.
Squeezing out and extricating the intended text from an coded image (Optical Character Recognition), recognizing the owner of a  handwriting, however illegible, and recognizing the landmarks can be achieved with this interface.
2. Google Cloud Platform
With the attribute of Cloud Natural APIs, we can analyse the grammatical and structural syntax, classifying the contents on the basis of its deliberate categories.
Detecting and translating one language into another language is done with Cloud Translation API.
Document forgery poses a major threat to the integrity of the texts and written contents. Therefore, Cloud Vision API has introduced facilities to identify and remove inappropriate contents that may avert the potential readers, detecting th falsely labeled objects, and image attributes.
3. IBM Watson
IBM Watson has featured some language-oriented analysis tools for the betterment of the whole language entities. Watson provides Natural Language Understanding API – a most important interface that comprehends the language itself to improve upon it. In a long piece of writing, NLU API extracts excerpts, fragments of writings, and snippet points that may boiled down to the essence of that entire writing.
Grammatical semantics, an attribute that is the core and fundamental unit of a prose, is analysed with this.
4. Amazon Web Services
With its collaboration with AWS, Blue Prism's Digital Workforces has refurbished the cloud platform with improved features.
Recognition Services (stylized as Rekognition Services), can analyse the images and videos to lookout for the recurring patterns and themes.
As in Google's Cloud Vision API, this service is designed to facial recognition, people recognition, guarding against unsuitable contents, and to OCR processes.
Another important attribute of Comprehend extracts sentiments from sectors as wide as Financial institutions, Healthcare, Media, telecommunications, academic and governmental.
Epilogue
All said, it should be noted that all these API integration functions are the outcome of Technology Alliance Program, a magisterial program by Blue Prism. This program provides the reference architectures for the above-mentioned popular cloud platforms.
The biggest benefit, and the major reason why large corporations are adopting Blue Prism's Digital Workforce is the complete command over the administrative tasks, scalability, and the security of the data while being resourceful to automate monotonous workloads that squanders the high power of human workforce.
Related Courses