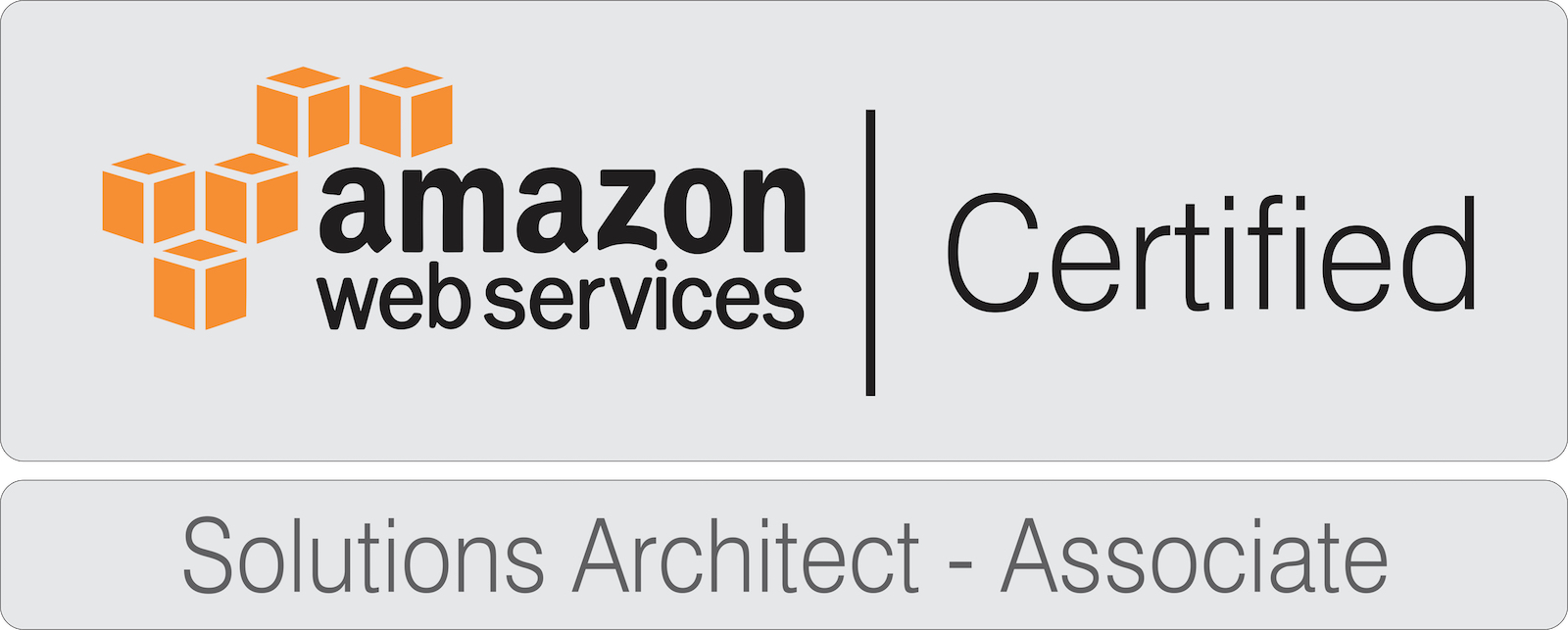 There is a general consensus among the IT professionals that there is a hefty skill gap in the arena of Solution Architects recently. That's why it is all the more important to note that AWS is becoming a dominant force in the cloud-computing technology.
According to a widely published report,more than two-thirds of the IT professionals have admitted this skill gapthat has to be filled sooner. That's why Hope TutorsAWS Training Course in Chennaidetermined to provide best AWS solution architect training course for all the aspiring solution architects.
What is an AWS Solution Architect, Anyway?
On the AWS platform, a solution architect designs and delineates the AWS architecture and export them to the substantive cloud architecture.
Translating requirements into the architecture that in turn comprise the patterns for the solution is the primary task of a solution architect.
A solution architect is responsible to build architecture and provide guidance across operating systems,RDBMS & NoSQL databases, virtualization, and Hadoop.
Solution architects motivate and deploy resources, and delivering quantitative results.
The crucial role of connecting technology with measurable business values belongs to a solution architect.
A solution architect contrives reliable applications on AWS that highly fault tolerant, and he designs dynamically scalable apps.
As per the requirements of the customers, solution architects integrate structurally complex and multi-tier applications on AWS.
They are the key players in devising strategies for the cost control.
What Will You Learn?
You will learn the essentials key concepts that constitute the solution architecture.
You will learn thoroughly some key tools like Cloud Front, Auto Scaling, RedShift, DynamoDB, and Load Balancing.
You will know how to ensure that the built solution architecture aligns coherently with the enterprise architecture.
You will be resourceful enough to create scalable and protective solutions on the AWS cloud.
Job Opportunities
It is no wonder that AWS is reigning cloud computing and revolutionary in its approach to providing the multitude of cloud-based services. This massive platform is creating many jobs each day as numerous companies are Clouded with AWS solution architecture.
Hope Tutors creates a generation with the best possible way to become solution architects. Our course is trained with experienced professionals to give you the best learning experience.
AWS Interview Questions and Answers
Related Courses
Other Courses