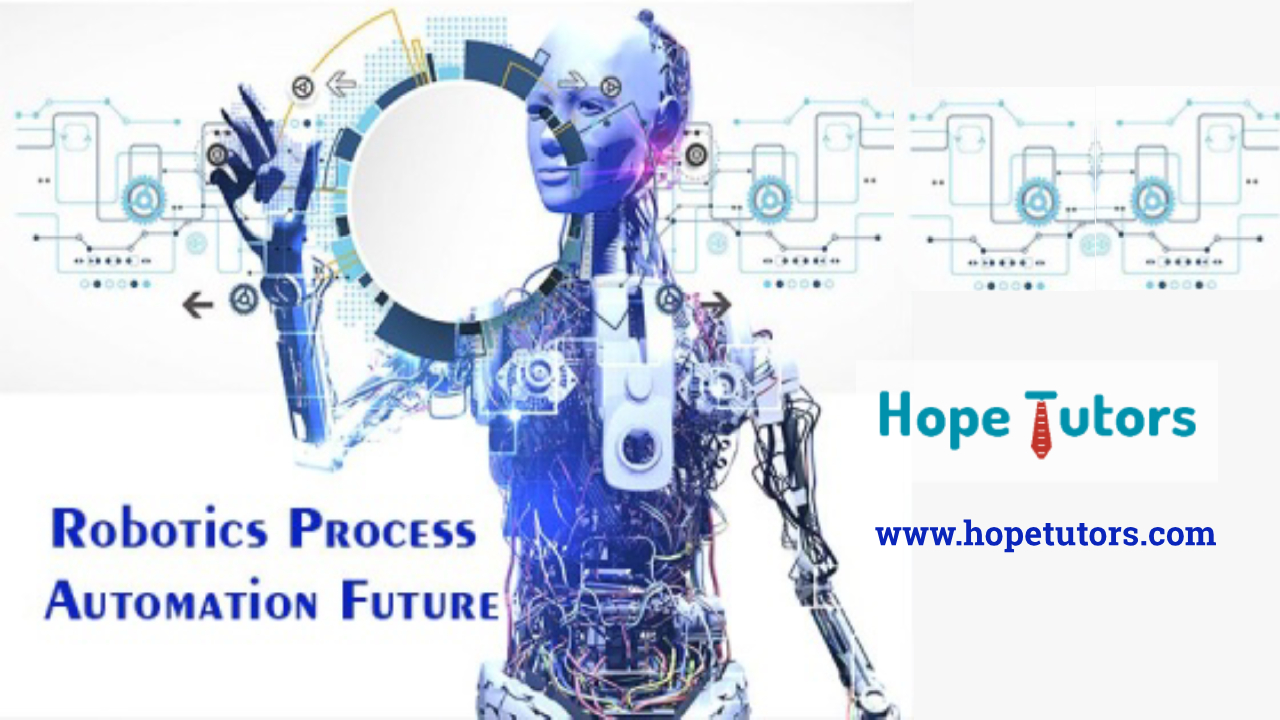 Information Technology is one of the best industry which has scope for RPA Tools (Automation Anywhere). The Demand for automation is increasing, and most of the companies prefer automation expert for their business. This huge demand is due to the growth it has attained in the past two years.
According to the automation industry, any part of the work is rule-based that can be automated. Every routine, standard and repeatable task in IT is automated partially or entirely.
Most of the automation is performed in the front-end as it includes complex business application business.
The above scenario indicates that RPA has a great scope in the future. Most of the opportunities in the employment sector is going to be RPA. As that would be an excellent fit for any solution.
Automation has started seeing huge impacts on different businesses in deploying applications and system. RPA has begun concentrating its focus on the advisory firms, IT consulting, and more. There are plenty of opportunities for RPA executive. The growth in their career is also raising in large composition.
What is the Scope of Robotic Process Automation?
The Robotic Process Automation Scope is growing vast and huge. RPA is developing as future technology, and it is expected to incorporate different aspects like
Different areas of banks will be automated entirely.
RPA tools are used in a few businesses at present, and it will get enlarged along with the tools.
Incorporate Artifical Intelligence for any advanced inferencing and decision making.
What are the Robotic Process Automation tools available?
There are a different set of RPA tools like Blue Prism, Automation Anywhere, Fusion, UiPath, Win Automation, Openspan, etc.
Blue Prism
Business process knowledge to be responsive and cost-effective. It helps RPA automation and designs the workforce virtually to enhance accuracy.
Automation Anywhere
Process consistency knowledge by managing & automating workflows in an organization.
UiPath
Processes integration network and software application used for automating different industries.
Open span
Leverages desktop automation technology skills with a focus on driving operational efficiency & revenue.
What are the technical responsibilities of the Robotic Process Automation?
People who take RPA should work on different automation of business processes in line with RPA conventions and principles. Here are some of the roles and responsibilities of an RPA executive.
Developing and designing the framework of the business process after clearly understanding the scope.
Developing and customizing different automation solutions.
Helps in guiding the process of change management in support of implementing updates and existing processes.
Facilitation of control objects, process, exception handling and more.
Create, develop and execute various RPA products across the globe in working together with global terms.
Creates a design for the project to implement the process of what should be done.
Supports improvement processes continuously based on the essential updates.
Facilitation of validation rules, process design, and reports.
Roles of RPA Automation
There are different roles available in RPA tools
Solution Architect
Associate, Developer
Business Analyst
Process Consultation
Project Manager
Statistics reports that the scope of RPA tools is increasing. Now, is the right time to choose reputed RPA tools training institute. Start learning RPA tools with Hope Tutors for a bright future.