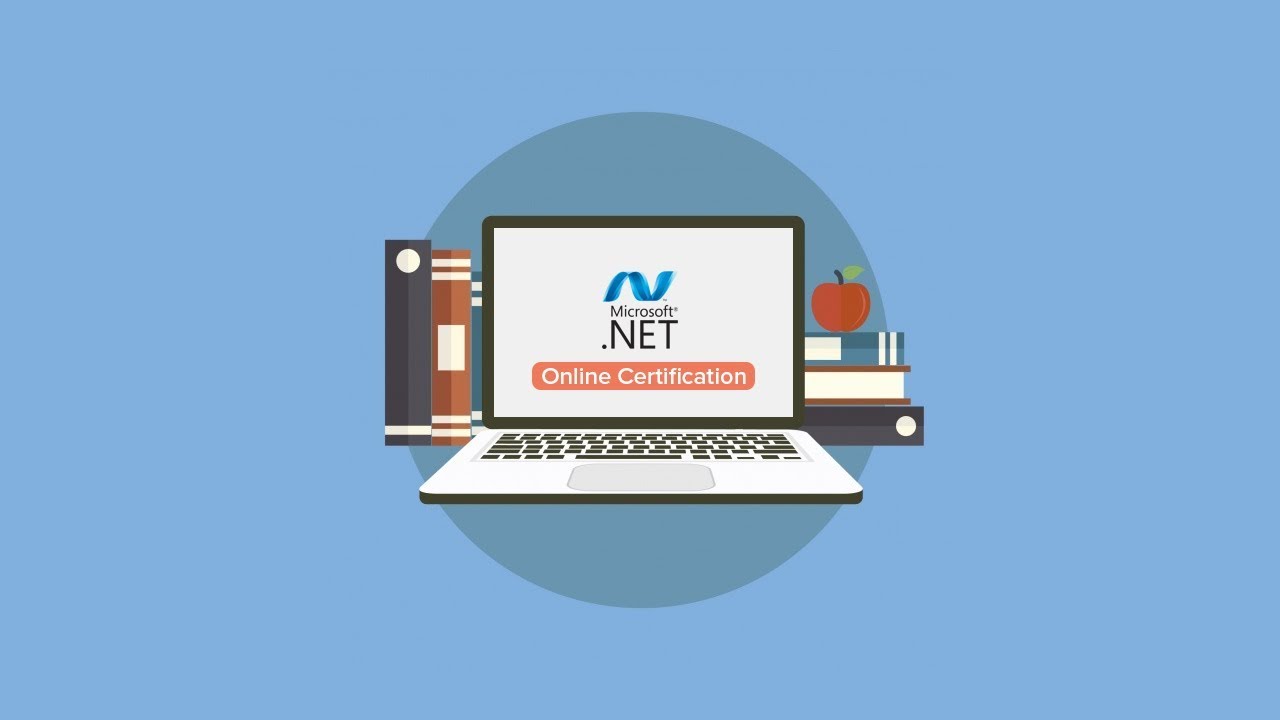 The web development had never been the same since the arrival of Dot Net. Whether it is to develop applications for business functions, inter-operable applications, redesigning the existing platform applications, gaming, communications, multi-tiered software architecture, and cross-platform apps as well.
So as Dot Net contains far-reaching potentials and known for its utmost versatility, it is creating exceedingly propitious IT jobs, a feat that would go on unchallenged for years to come. And we are offered with numerous job opportunities for the professionals with the right talent and aptitude in dot net. Along with other notable programming languages, Dot Net ranks among the elite web applications frameworks that tend to drive the global growth.
The primary cause for its popularity is its inherent multifaceted capacity that develops various software tools and other products that can be synched to work with diverse system environments. Among the community of web developers, the Dot Net programming has a sustained reputation for its innovative ability to create and deploy software tools for web and server applications.
So what is the role of a Dot Net programmer?
A Dot Net programmer creates and develops a set of agile system applications that are armed with the ability to run on multiple platforms. A programmer with a handy erudition and practical knowledge of Dot Net can easily develop applications in a native platform, a move that would result in a profitable career.
As the market for web development is highly competitive, a programmer with the touch of finesse adaptability to the upgrades in the Dot Net language has the higher probability of achieving the desired place in development. So, in order to equip yourselves, it is important to take dot net training.
The training program in the Dot Net framework is designed so as to instil the aspiring programmer with essential programming concepts such as SQL querying, exception handling, error handling controls, and Object Oriented Programming. As the matter of fact, with these sure foundational elements, mastering Dot Net is not that difficult at all. Simply put, Dot Net training program will be a powerful medium that allows the programmer to create various web applications and dynamic websites with cross-platform running abilities.
Are you Interested to Join Our Training Institute
Attend a Free Demo Session with a sip of Coffee.
Dot Net Certifications
To become a certified programmer, you need to take an examination evenly designed so as to equip you with the necessary skills to become a thorough-bred dot net developer. The Microsoft Certified Solutions Associate test on the discipline of the web applications conducts two examinations. You need to take an examination in the alternative between 70-480 or 70-483 as well as 70-486.
So how to get certified? First of all, you need to possess sufficient knowledge with practical IT skills. The next step would be the above-mentioned examinations. You should be armed with the all the exam prep resources in advance. Once the course is completed by passing the examination successfully, now you are a Microsoft-certified Dot Net developer who can create wonders with this proficient framework platform.
What are the notable advantages in the Dot Net training?
In effect, Dot Net builds the strong base for programmers and software developers. It seeks to build a robust application developing stronghold with its innovative framework systems.
The language is well-built: it is identifiable that the Dot Net programming language carries a different set of benefits from all facets of the language. The language contains a very reliable architecture and it would deliver great structural integrity to the assorted set of software programs and tools.
A great surge in career opportunities:  Several reputed reports are attributing the evergreen dominance of Dot Net to its ability to create thousands of jobs every year and it will probably never fade out, thanks to its index of components that contains all a developer may need to develop the desired applications.
Great salary compensation: it is estimated that a Dot Net developer earns as far as a whopping salary of 4-6 lakhs Rupees a year. This salary can be even more according to the level of skills one possesses in the programming language and its practical applications. With a sharpened thoroughness of knowledge, a Dot Net developer can anticipate a very profitable career profile.