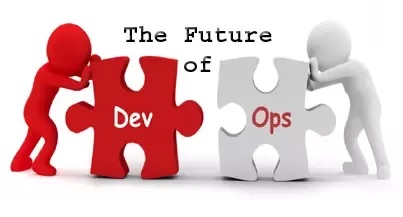 DevOps is a philosophy that combines development with operations and demands a tool chain of technologies that is linked to increase the change in collaboration. The organization across the globe have started using DevOps in their business, and the graph is increasing gradually. Statistics derive that 65% of the organization will use DevOps in their business as a mainstream strategy by 2020. It indicates there is a high scope of DevOps in upcoming days.
DevOps is capable of transforming the person to multiple skills from a single skill which includes infrastructure, configuration, coding, building, testing, release, etc.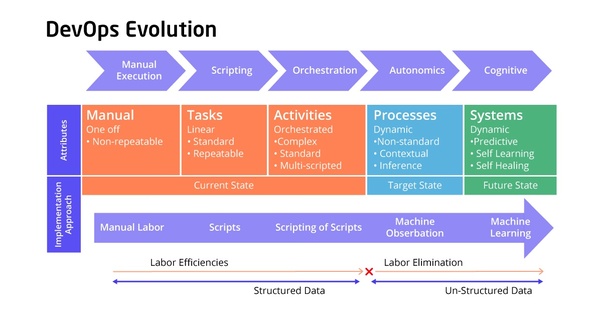 What is the career path of the DevOps Professional?
DevOps professionals are those who are provided with an excellent salary package, and there is a massive demand for them as most of them prefer other languages. A report on Puppet labs indicates that businesses use DevOps as the mainstream strategy. They have deployed code up 30 times higher when compared to their competitors.
The DevOps has started to see 75% of jobs from major IT and MNC's on the past few years based on the report of Indeed.com, naukri.com and more. The Mention of DevOps has also increased in a social networks like Linkedin. This is a perfect way of leading the future.
What is the salary of DevOps Professionals?
We have listed below the salary of DevOps professionals from popular companies based on Payscale.com.
Amazon Rs 638,000 – Rs 1,400,000
Cognizant Technology Solutions Rs 360,000 – Rs 800,000
Tata Consultancy Services Rs 400,000 – Rs 750,000
IBM Rs 300,000 – Rs 715,000
Capgemini Rs 300,000 – Rs 850,000
Infosys Rs 420,000 – Rs 2,000,000
Accenture Rs 350,000 – Rs 1,500,000
What are the Roles and Responsibilities of DevOps Professionals?
There are plenty of roles evolved in DevOps for the past 2 years, and this is exciting for the people in the field of DevOps. Some of the superior roles in DevOps includes Automation Engineer, Security Engineer, Release Manager, DevOps Architect, Software Tester, Integration Specialist and more.
DevOps began as an ideology and framework for combining different metrics of thoughts along similar business/enterprises. DevOps is today a leading tech preferred by most of the companies in India. The growth opportunities are seeing a high growth which indicates the highlight future of DevOps.
It is the right time to start your career with DevOps as people have started adopting them all over the globe. The responsibilities of DevOps engineer includes
Design, build, deploy and test the continuous delivery process and continuous integrations like Maven, Jenkins, Git and more.
Ability to test automation and deploy monitor and code.
Capability to choose the best technologies and tools that fit the requirements of your business.
Work smart with coordination of operations and development team so that the application is expected to perform as per the customer requirements and expectations.
What are the Skills required for DevOps Professionals?
Experience in building and maintaining CD/CI processes for different SaaS applications tool like Jenkins, Maven, etc.
Hands-on experience to develop and handle container and VM's using tools like Docker, Kubernetes, etc.
Working in regulation based on the best practices of the industry standards in best coordination with deployment and integration team.
Expertise in handling Linux environment with best commands of scripting languages like Python, Shell, etc.
The role of DevOps professionals are not fixed, it gets changed based on the project you work. Hope you are clear on the DevOps future.
Any queries regarding the Devops Online Course Training? Contact Hope Tutors.